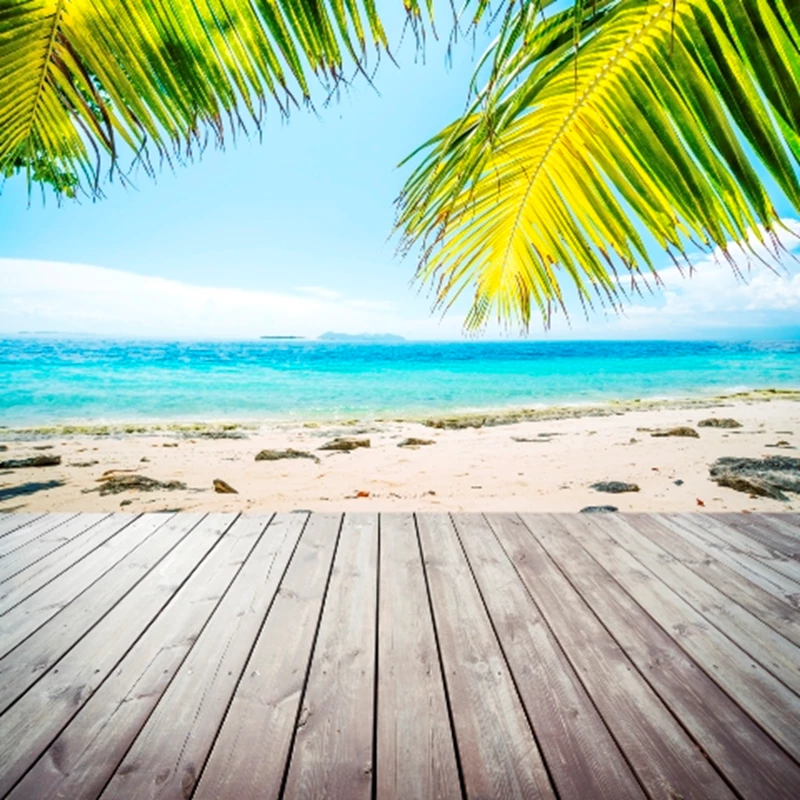 While the glut of foreclosures has pushed property prices down throughout Florida, property experts are flagging up alternative US locations outside of the Sunshine State, where thousands of homes are available for $10,000 or less.
According to the National Association of Realtors, Atlanta has 234 houses on sale for less than $10,000 while the Baltimore market lists 207 and Chicago has 165. In Detroit, Michigan, which has been hit hardest by both the recession and the housing crash, 2,300 homes can be bought for less than $10,000.
And, as a result of the amount of foreclosures, the price of existing home sales has also dropped to rock bottom lows. The average price of an existing property in Detroit is now $53,800. Other property markets offering bargains include Toledo, Ohio where a home can be purchased for $75,700; Lansing, Michigan where homes are selling for $77,500; and Ocala, Florida and South Bend, Indiana where houses sell for $80,900 and $83,600 respectively, far below the US average of $166,200.
However, experts also sounded a note of caution for investors. Because of the amount of work needed to make many of the properties habitable, and the depressed state of the neighbourhoods they are located in, many will struggle to regain any kind of value for a number of years.
Search for property in USA
Read our guide to buying a property in USA