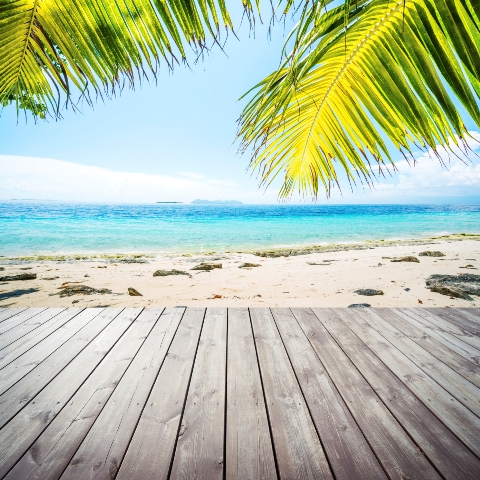 Overseas property investors wanting a slice of the Brazilian property market may want to consider putting their money into hotels, according to global real estate services firm, Jones Lang LaSalle.
Throughout Brazil revenue per available room recorded double-digit increases in 2011, and this growth is expected to continue during 2012.
The 2014 FIFA World Cup and the Olympic Games in 2016 - both of which are being hosted in Brazil - are being touted as being two significant drivers of development within the nation's hotel sector, and Brazil's increasing position on the world stage means that it is increasingly attracting large numbers of tourists.
The Brazilian Ministry of Sports is anticipating 600,000 overseas visitors will travel to the nation for the football tournament in two year's time, while a further three million tourists are expected to head to the country during this period.
"Brazil has become the most attractive Latin American hotel investment market," the firm asserted, adding that rising domestic demand coupled with the large-scale sporting events is resulting in "an attractive environment for growth".
Search for property in Brazil.