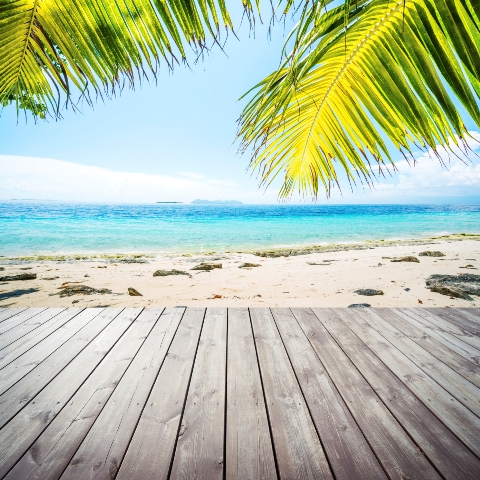 The US property market is looking up, according to American property experts, who believe that they are already beginning to see a recovery.
A RE/MAX survey of realtors and agents found that 80% of agents believe home prices won't decline further, while 70% believe prices will begin to rise soon. One in five buyers are paying in cash according to the agents, showing a market which is continuing to prove popular with overseas property investors and showing gradual signs of recovery.
Since the start of the global economic recession the average price of a property in the USA has fallen by 4.5% with areas like Detroit reporting even larger falls. 2,300 homes are available in the Detroit area for $10,000 or less.
These low prices, coupled with the huge amounts of repossessed property stock, especially in Florida, has led many to believe that the country's property market has bottomed out.
"To active real estate agents, this market is definitely heating up. They are witnessing a recovery across the country fuelled by homebuyers and sellers taking advantage of a significant market opportunity," said RE/MAX chief executive Margaret Kelly.
"With distressed properties still making up a sizeable portion of homes on the market, this inventory is being cleared effectively by buyers, who don't mind investing a little to fix up a property in return for an attractive bargain," she added.
Search for property in the USA