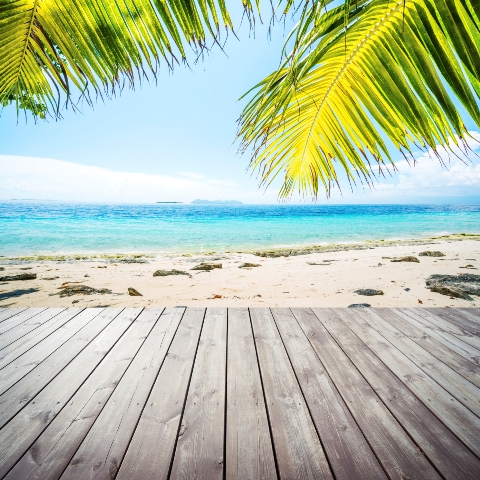 Paris has topped the list of the most expensive cities to rent property, leapfrogging London, according to research released by estate agent Savills.
The World Class Cities index, which analyses the cost of renting and buying in the world's top 10 cities, shows the average cost of renting increased by 2.3 per cent in the second half of 2011.
Rents in Paris are now three times higher than those in Shanghai and Mumbai, the world's cheapest capitals in which to rent. The index also reveals it takes more than a year of renting to cover the costs of buying in London.
"A key driver of rents across all of our cities is corporate demand which can have a short term perspective. Uncertainty surrounding the global economy and job security is leading more corporate employees, who might previously have bought, to rent," Yolande Barnes, head of Savills residential research said.
Interested in property in Paris? Visit The French Village at A Place in the Sun Live to get the lowdown on living in the city, and advice on all aspects of buying and living in France. Tickets are available now priced at two for £15 and come with a FREE six month subscription to A Place in the Sun magazine.