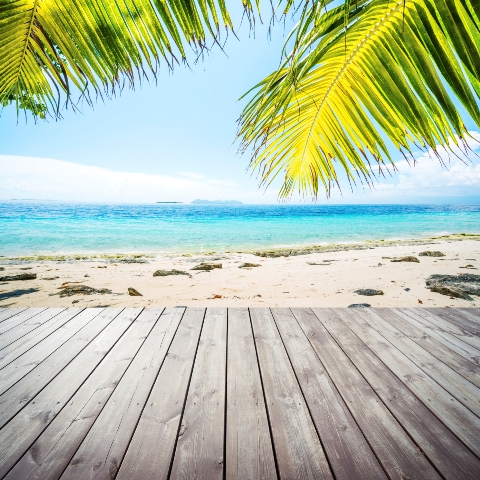 The rumour mill is whirring with the news that Madonna may be looking to offload her Beverly Hills mansion with an 'exclusive listing', not advertised on the private market.
The French Chateau-style abode on Sunset Boulevard was home to the singer and her husband Guy Ritchie from June 2003 until their divorce.
The couple paid $12 million for the property at the time, and it is rumoured that Madonna is hoping to achieve something closer to $28 million when it finally sells.
With a 5,800 square foot floor print, five bathrooms, a tennis court, a pool, a pool house and 1.15 acres of land, the home is not your average two up two down. However, there are only three bedrooms and insiders have called the home 'comfy' and 'surprisingly normal'.
The Beckhams apparently expressed interest in the house in 2007, around the time the family were looking to relocate to America and David was starting at LA Galaxy. However, their undisclosed sealed bid was not high enough to satisfy our material girl, who reportedly turned down their offer and added an extra ten million dollars to the asking price, before deciding she didn't want to sell after all.
Madonna also owns a couple of apartments at Harperley Hall on New York City's Central Park West, a townhouse on the Upper East Side and Wild Ocean Farm, an equestrian facility in Bridgehampton, New York which she bought from Calvin Klein in 2009. The singer and her family also maintain a Georgian townhouse in Marylebone, London.
Search for property in USA
Read our guide to buying a property in America