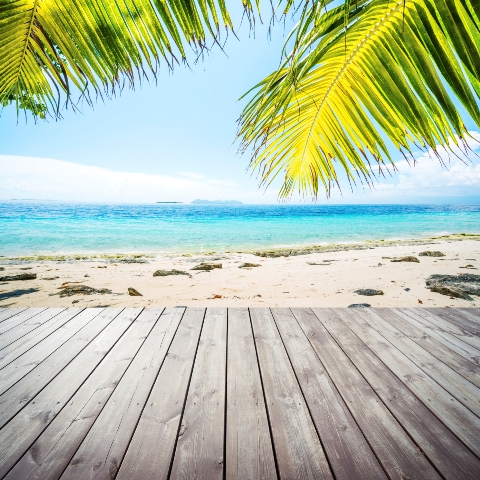 Bank of America has announced that it plans to provide mortgage relief to about 200,000 homeowners whose home values have fallen below what they owe on their mortgages.
The move comes as part of $25 billion settlement announced on the 9th of February by federal and state attorneys and the largest mortgage lenders in the country to resolve investigations into abusive home lending and fraudulent foreclosure practices.
In some cases the bank will be reducing the amount owed by the homeowners by as much as $100,000. However, only mortgages which are owned by Bank of America will qualify. Currently 1 million American households are "underwater" on their mortgages, meaning they owe more than their homes are worth.
Interested in property in America? Read our guide to buying in the USA and visit A Place in the Sun Live which takes place between the 30th March-1st April 2012 at London Earls Court. As well as developers and agents from across the country, there is also a dedicated Florida Pavilion with daily seminars about buying and living in the Sunshine State.
Tickets are available now priced at two for £15 and come with a FREE six month subscription to A Place in the Sun magazine. For more details about what's happening, visit our exhibition pages.