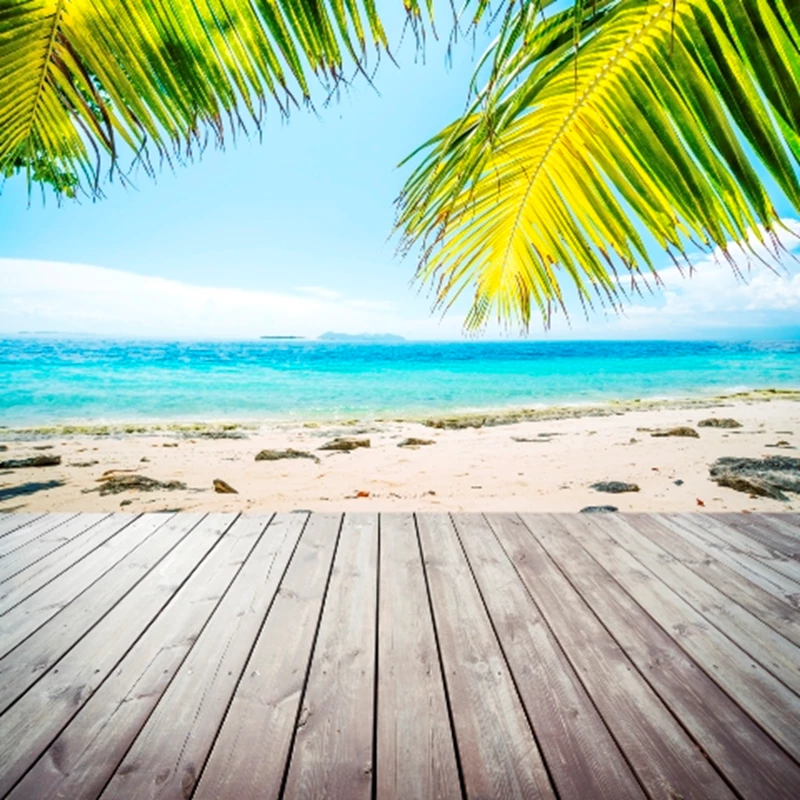 An easy-going lifestyle and a backdrop of warm seas, golden beaches and tropical weather are the main appeal of the Caribbean and with some 7,000 islands spread over one million square miles, there's something to suit most budgets and tastes.

You can live it up on sophisticated islands complete with five-star dining or opt for a more back-to-nature, simple existence. The economic downturn affected all islands with even the most resilient seeing reductions of around 20 per cent. Meanwhile tourism figures which had fallen for two consecutive years showed signs for cautious optimism.

Barbados saw nearly nine per cent more arrivals year on year in the first nine months of 2011. Twenty three million tourists visited the Caribbean last year providing steady rental demand for well-located property. The big question for 2012 is whether this demand will survive the increase in Air Passenger Duty (APD) for flights from London to the Caribbean. After rising by a whopping 94 per cent in 2009, it will increase a further eight per cent this April meaning a family of four in economy faces a tax bill of £324.

Happier news was the launch of REDjets, the Caribbean's first low-cost inter-island airline, based out of Barbados with ambitious expansion plans for the future. The widest choice of property is on islands with direct flights from the UK, notably St Lucia, Antigua, Barbados, Jamaica, the Bahamas and Grenada and it is the most established of these, Barbados, where sales volumes are recovering fastest. Risk-adverse buyers are choosing established markets with strong rental yields against lesser known, emerging destinations.

What to Expect in 2012

An improving sterling to dollar exchange rate combined with uncertainty in some Eurozone markets mean many sales agents believe the Caribbean is well placed for 2012. "I believe prices have bottomed out on Antigua," says Nadia Malla of Luxury Locations. "It remains a buyer's market with real value to be found now." With little gearing in mature markets like Barbados there are fewer distressed sellers.

"Barbados is the safest market in the English-speaking Caribbean and although prices are below their 2007 peaks, most sellers can afford to wait for a recovery," says James Burdess, Head of Caribbean at Savills.

"Elsewhere the potential of islands like Grenada is clear but it remains difficult to predict exactly when it will happen." Sales volumes remain low, up to 50 per cent below those in 2007 in Grenada for example, but after a few years hiatus some well-financed off-plan projects are returning to the market.
Best for Holiday Rentals?

Along with most countries worldwide, rentals remain an important consideration for buyers in the Caribbean as they seek to balance their books and the region's year-round appeal provides a long rental season. When Europe and North America are wrapped in winter the Caribbean enjoys laser-clear skies and average temperatures of 28°C and then in our summer when airfares drop many families choose to visit.

With so many beautiful islands, the ones that fare best are those with easy access – look for the number of direct flights from Europe and cities across North America – aligned with an established and efficient infrastructure. Remote properties may appeal to some but generally access to shops and restaurants are what holidaymakers want.

Resorts that cater for active families, providing leisure facilities like golf courses or sailing generally provide good returns while waterfront properties have an obvious appeal.

Barbados and the main islands of the Bahamas perform well and generally two-bedroom apartments will generate more interest than smaller units. Managed apartment complexes with pools and sports facilities can provide yields of 6 or 7 per cent. Agents claim demand is increasing for homes linked to hotels where owners can find good facilities including a rental management option but still enjoy privacy.
Best for Relocation

The sun may shine year-round but many islands have a marked closed season when restaurants and shops shut for several weeks. After Sailing Week in Antigua for example many yachts depart for summer in the Mediterranean and the island takes a breather until the end of the autumn. For those looking to live permanently in the Caribbean and enjoy a year-round buzz it's important to head either to the islands with a larger ex-pat community such as Barbados or the Bahamas or to choose a location carefully.

In Antigua long-term residents head for English Harbour in the south, Jolly Harbour in the west and Hodges Bay in the north. In St Lucia Rodney Bay in the north has a thriving community of ex-pats, in Grenada the southwest is the busiest and in the Bahamas the island of New Providence, home to Nassau, and Freeport on Grand Bahamas are best along with charming Hope Town in the Abacos.

The ever-popular west coast of Barbados has now got the newest shopping centre in the Eastern Caribbean, Lime Grove in pretty Hole Town. Classy boutiques include Louis Vuitton and Ralph Lauren and with restaurants and two cinemas retail-loving residents have more to do away from the beach..
Market must-know

Historical ties to England or France mean that many Caribbean islands follow similar conveyancing laws. Overseas buyers often have to purchase an Alien Landholding Licence which can take several months to obtain. Stamp duty is typically 1-2 per cent on resorts though can be higher for stand-alone property.

Typical LTV is 50-60 per cent over 15 years and lenders may demand proof that you do not rely on rental income to service your mortgage payments. Import taxes can be steep in the Caribbean – up to 60 per cent of the product price - but more governments are offering concessions to developers in an attempt to stimulate the resort market.