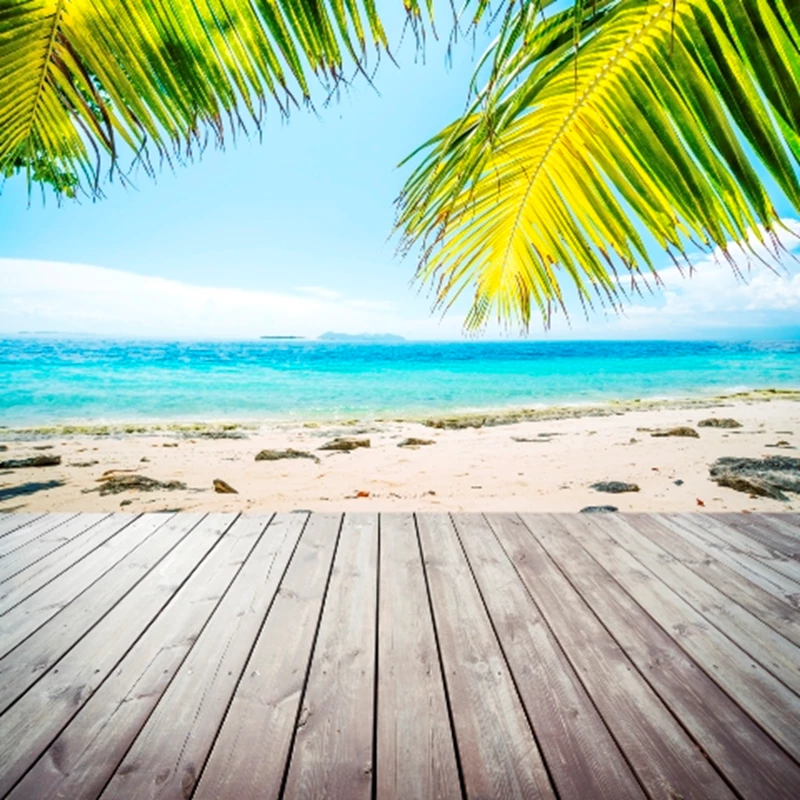 Property prices in the state of Michigan are plummeting, with property in Detroit falling in price by 9.7% and prices in the fellow automotive city of Flint down by a staggering 24%, according to research by city assessors.
Both areas have been hit hard by the amount of foreclosed and vacant homes, as well as more general industrial collapse.
"We still have foreclosure issues and that's hurting us," commented local property assessor James Elrod. "The more stable communities are more affluent and rebounding quicker."
The falling prices now mean that property in Michigan is among the most affordable in the USA, and it looks as if prices will continue to fall- it is expected that foreclosures will continue to be a dominant part of the property market for the next couple of years, with this effect driving down prices on other properties in the state.
There will be a host of American exhibitors at A Place in the Sun Live, as well as a dedicated Florida Pavilion bringing together agents, developers and experts from the Sunshine State. The exhibition takes place at between the 30th of March- 1st of April 2012 at London Earls Court. Advance tickets are available to book now, priced at two for £15 and include a FREE six-month subscription to A Place in the Sun magazine.
Search for property in Michigan
Read our guide to buying a property in USA