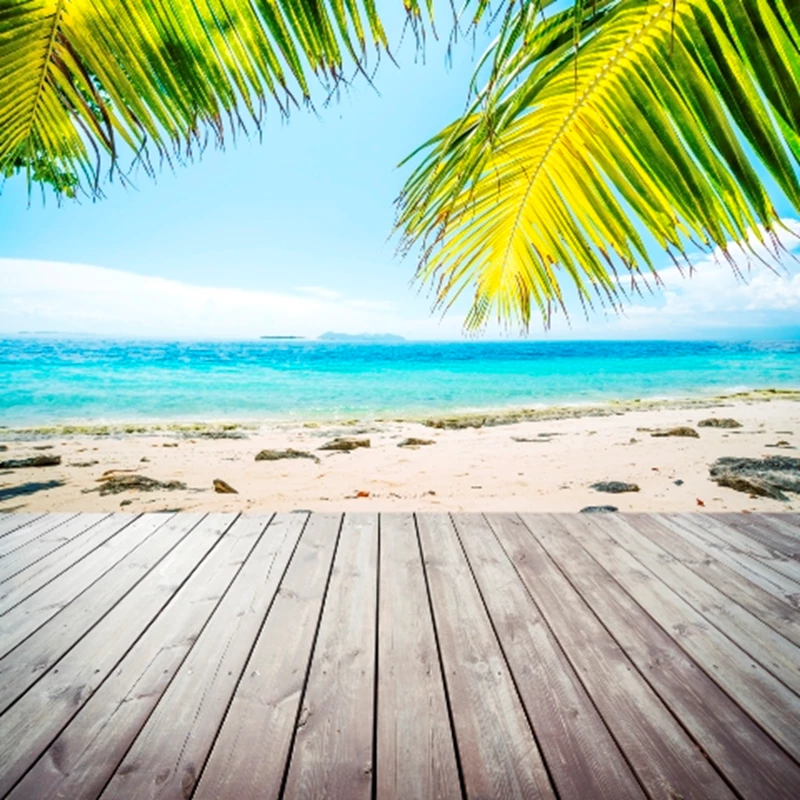 Cape Verde's economy is predicted to rise by 7.1% by 2013, leading overseas property experts to predict a surge in the number of investors pouring into the islands.
In addition a $66.2 million aid grant from the United States to reform water and sanitation will allow the islands' infrastructure to cope with the predicted influx of tourists.
Commenting on the islands' future, Adam Cornwell, managing director of Feltrim International which promotes real estate on the islands said: 'Cape Verde is a nation on a rapid up. It has halved its 1990 poverty level and in 2008 officially graduated from Least Developed to Middle Income Country status. Much of this positivity stems from one of the fastest growing tourism industries in the world and active encouragement of substantial foreign investment.'
It is projected that Cape Verde will reach half a million tourists annually by 2015 and one million by 2020, and with the number of available flights and hotel beds increasing year on year, and the islands being listed among the list of emerging destinations for this year by flight comparison site Skyscanner, now could be a great time to make an investment.
New on the island of Boa Vista is the 1,140 unit Santa Mónica Beach Resort and Spa. For a limited time there are early investor discounts of 30% for cash buyers with prices starting from €83,300 for a one bedroom apartment and €325,500 for a detached three bedroom villa. Phase one is scheduled for completion in the middle of 2013.
Search for property in Cape Verde