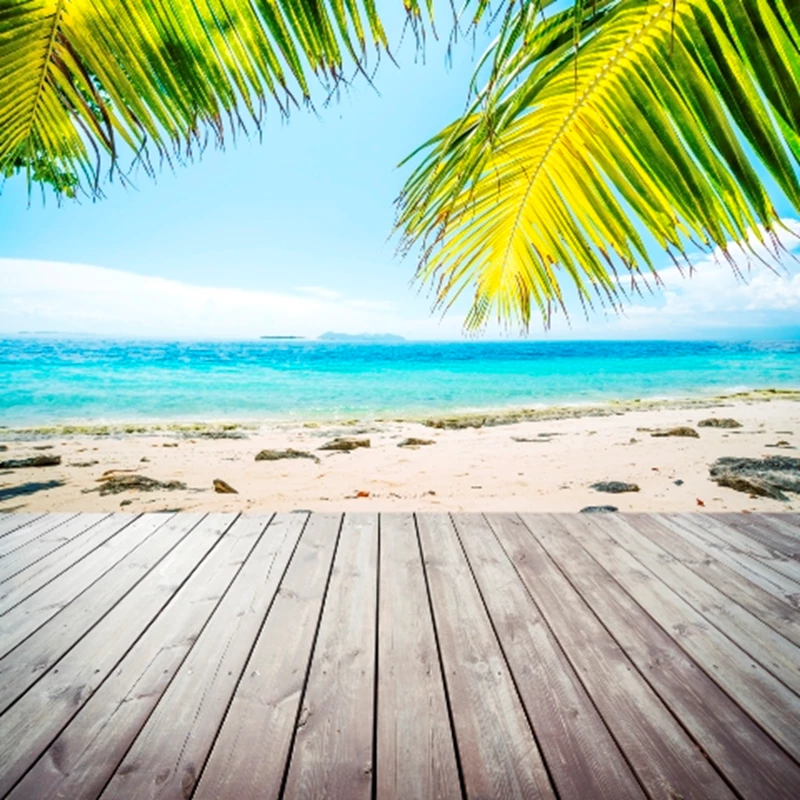 With bank lending proving to be one of the main obstacles for those buying property in Portugal, investors and developers are now looking at new ways in which to side-step the banks, allowing them to secure a deal.

Stephen Anderson, Managing Director of Portuguese developer Infinito Real, comments: "The demand is there but financing is still proving difficult. However, recently we have seen a few savvy developers offering an alternative method of funding to avoid the 'stumbling block' of acquiring finance from the bank, thus helping to get the property market moving. The idea involves buyers putting down an approximate 30 per cent deposit and then spreading the remainder of the payment to the developer over a period of years agreed with the developer and depending on the client."

The idea is that once the client pays the deposit they will sign the deeds, meaning they own the property and can rent it or use it however they wish. The offer is interest free with regular payments due over the term of the contract, but this deal is currently only available with a few select developers throughout the Algarve.

Stephen adds: "This 'developer funding' method is aimed at a variety of investors but is generally ideal for those people who are able to get finance in 12 months, just not now. By example, many clients have the funds to pay a high mortgage but still cannot qualify. Some investors may want to recoup rental income to cover the instalments and pay the property off quicker. There are also those who want to wait and see if they can sell the property within that period of time, and also others that are waiting on a house sale to come through, or investment to mature. This alternative funding is ideal in all of these scenarios."
Read our guide to buying a property in Portugal or search for property for sale in Portugal.