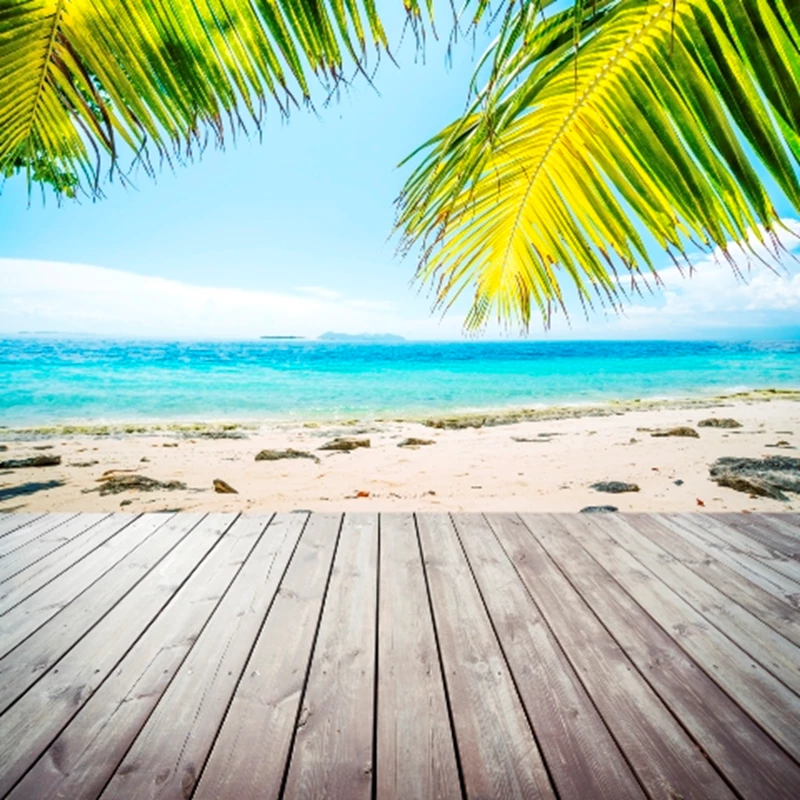 Overseas property owners with property in Portugal may find it easier to reach their holiday homes after the Portuguese Ministry for Economy and Employment announced they are considering making the recently completed airport at Beja a hub for low-cost carriers.

Located in Portugal's rural Lower Alentejo region, Beja airport has been seen as something of a white elephant since its completion in April 2011. The airport was started before the global financial crisis, and has struggled to attract the attention and footfall that it hoped for as a result of the crash. Currently, the only flight between the UK and Beja is a summer-only service from Heathrow, operated by tour operator Sunvil Discovery.

If budget airlines can be persuaded to operate routes from the airport, a whole new market could emerge in second homes in the region of Alentejo. And in terms of distance, Beja is not far from more traditional tourist areas. Lisbon is around two hours' drive, and the Algarve around 90 minutes away making this part of the Alentejo a strong possibility for those looking for seclusion that is still in reach of busier areas.

If you're interested in a buying a property in Portugal then make sure to visit A Place in the Sun Live at London's Earls Court. The exhibition takes place between the 30th March- 1st April 2012. There will be a host of exhibitors from across the country, as well as daily seminars on the Portuguese buying process. Advance tickets are available to book now , priced at two for £15 and include a FREE six-month subscription to A Place in the Sun magazine.