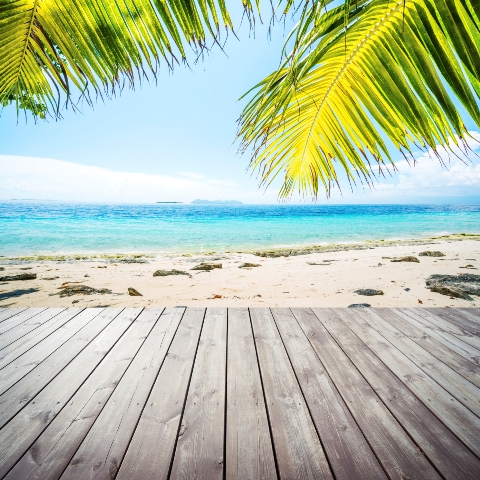 The most expensive estate in America, located in the upmarket Los Angeles enclave of Holmby Hills, is on sale for $125 million.

Fleur de Lys was designed by architect Richard Robertson III and completed in 2002 for billionaire David Saperstein and his wife, Suzanne, who have since divorced. She is now looking to offload the property, which has a staggering 35,000 square foot floor space.

Inspired by Versailles, the boasts 100 rooms, including 12 bedrooms, 15 baths, marble walls, limestone floors, a ballroom, accommodations for 10 staff, two kitchens, a 50-seat screening room, a private pool and spa, a tennis court, a nine-car garage, and a three-bedroom caretaker's house, not to mention rare Louis XIV and Louis XV antiques, a sweeping drive and extensive grounds.

The property first hit the market in 2007 and was taken off in October 2009. It has been listed again, at the original price, since July 2011 and still hasn't had any offers. It is on sale with Redfin.
Search for property in USA
Read our guide to buying a property in USA