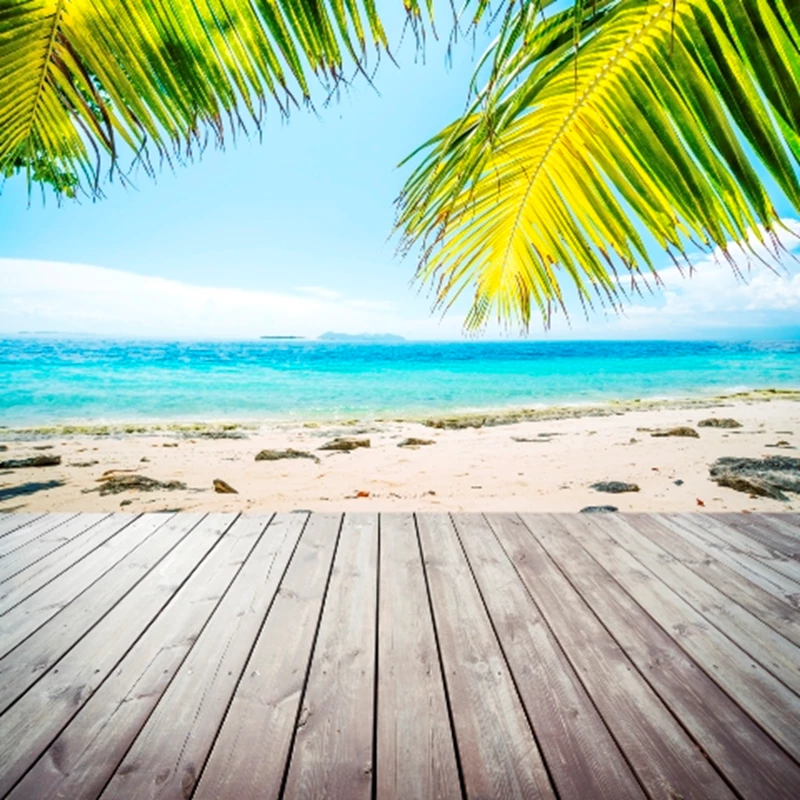 While we may moan about snow disruption in England, it seems that the hunt for the white stuff is driving a mini boom in the French Alps, where property sales figures have trebled in the last year.

This is despite the fact that the typical price of a two-bedroom apartment has doubled to around €400,000 in the past five years.
Richard Deans, head of the UK sales office of MGM French Properties, one of the agencies which sells in the region comments: "This winter's great skiing – enhanced by exceptionally high levels of snowfall across the French Alps – was the catalyst which encouraged many to act but skiers are not the only ones taking a keen interest in our developments; increasingly Britons are buying not only because they enjoy the lifestyle in the French Alps but also because they realise that putting their money into property in good locations, like top ski resorts, can offer better returns than the continuing uncertainties of the stock market."
For more information about the properties available from MGM in the French Alps, call them on 0207 4940706, email [email protected] or visit the website www.mgmfrenchproperties.com.
Search for property in France
Read our guide to buying a property in France