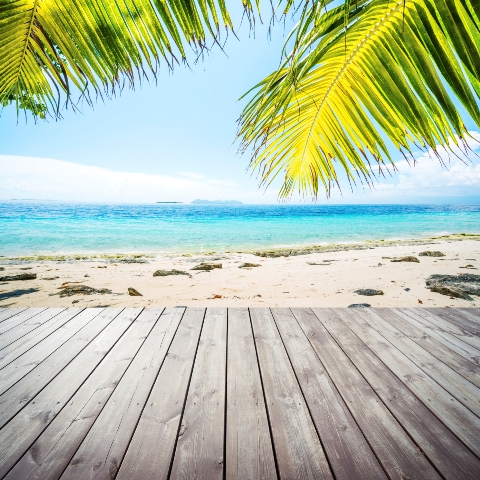 Property prices in Las Vegas have continued to fall, with prices down an average of 11% from 2010 according to the monitoring service SalesTraq.

The price drop, which has affected 56 areas of the gambling city, follows a 6% decline in 2010 and 23% slide in 2009.

And the company's President Larry Murphy believes that prices could potentially fall even further, with another 10% expected to be shaved from the asking price of the average home, bringing the median home price below $100,000. Bank repossessions continue to pull the prices down in many of the neighbourhoods.

The low asking price of many properties has made Las Vegas a popular site with bargain hunters, with many overseas property buyers beginning to snap up property at the unusually low prices, leaving many mid- market homes without a buyer. Prime properties have continued to hold their value.

There will be a host of American exhibitors at A Place in the Sun Live, as well as a dedicated Florida Pavilion bringing together agents, developers and experts from the Sunshine State. The exhibition takes place at between the 30th of March- 1st of April 2012 at London Earls Court. Advance tickets are available to book now, priced at two for £15 and include a FREE six-month subscription to A Place in the Sun magazine.