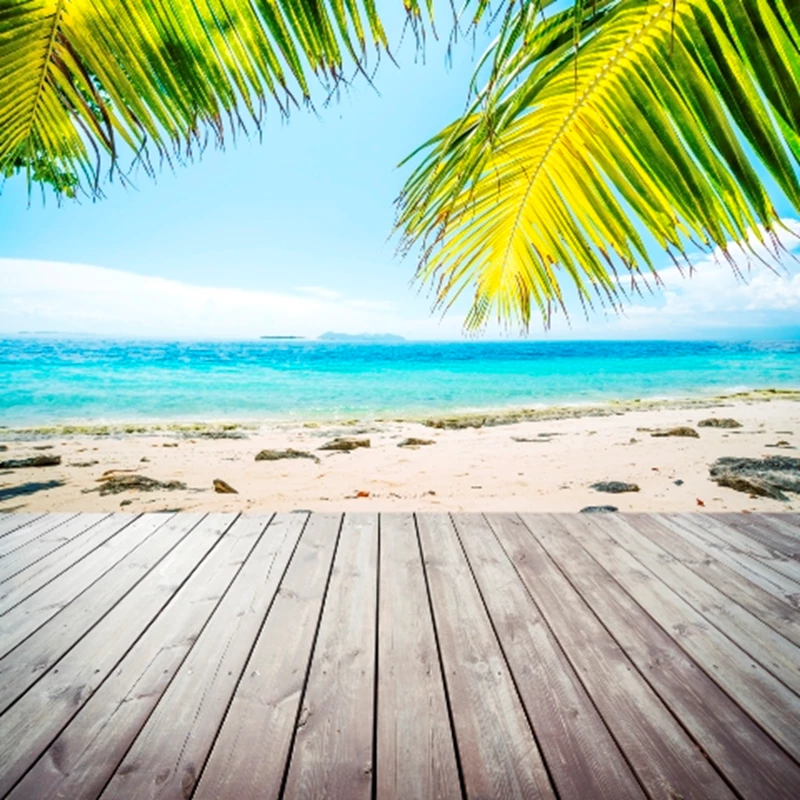 The regional government in Valencia, Spain, has set up a special commission to study ways in which the region can sell more homes to overseas property buyers.
Currently 30% of all properties sold to foreigners in Spain are within the Valencia region with Alicante the most popular area with overseas investors. However, the commission, comprised of government officials and representatives from the notaries, registrars, and chamber of commerce, is looking at how more buyers can be attracted. It has planned a marketing and website campaign in order to attract cash ready buyers. The government is also involved on a national level, with the Department of Housing organising a European road show to promote Spanish property overseas.
It is hoped that increasing the numbers investing in the region and the country as a whole will be a catalyst for stimulating growth. Last year prices were dropped throughout Spain and it is believed they will continue to drop throughout 2012. There is also a growing stock of bank repossessed property which is waiting to be snapped up at bargain prices.
In order to identify ways of shifting the housing surplus the commission has clear aims: "We have to find out where the housing stock is and who the potential buyers are," commented Isabel Bonig, the Valencian minister responsible for housing.

Interested in buying a property in Spain? A Place in the Sun Live, which takes place between the 30th of March- 1st of April 2012 at London Earls Court brings together spanish property experts, developers and agents all under one roof. There will be seminars on buying in Spain to give you all the information you need, plus the chance to look at hundreds of properties from all over the country. Advance tickets are available to book now, priced at two for £15 and include a FREE six-month subscription to A Place in the Sun magazine.
Read our guide to buying property in Spain or search for properties for sale in Spain.