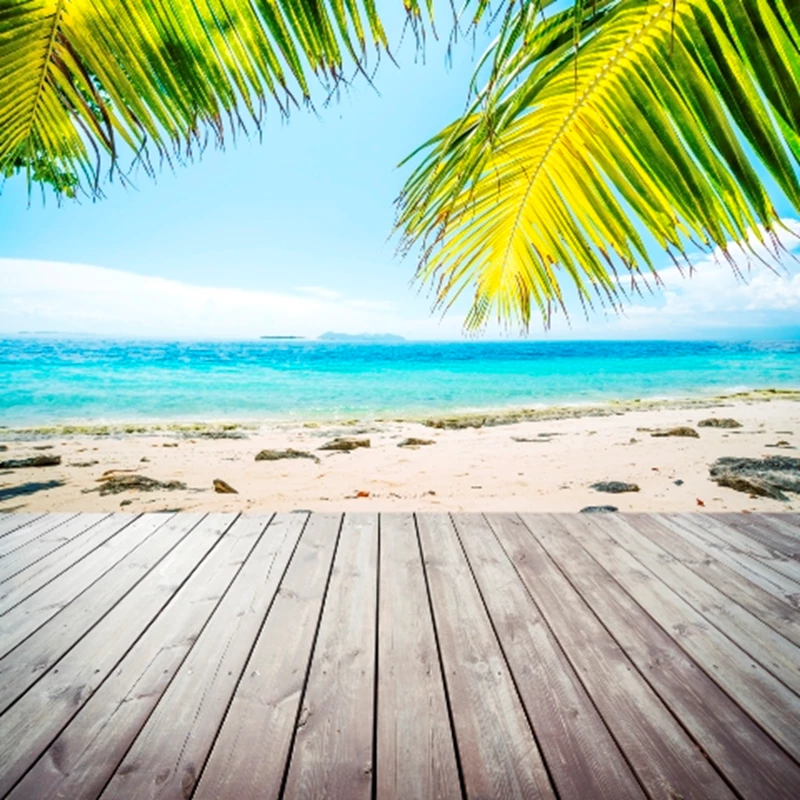 The United States has been named as the top destination to invest in by members of the Association of Foreign Investors in Real Estate (AFIRE).

The US was flagged as a positive spot for property investment due to its rent and occupancy growth, its relatively stable status and its recent repeal of a 1980 foreign investment tax, all of which have had a positive impact on the association's investment decisions.

42% said that they said they believed the United States in 2012 would offer the best opportunity for the price of their commercial real estate investments to increase, and 60% said they planned to increase their investment in the US. Apartment buildings were the most popular type of property for investment.

The survey also highlighted Brazil as a popular destination for investment, with 8.6 percent saying Brazil's property market offered the best growth opportunity for their investment dollars. That's up 14.2 percentage points, moving Brazil up to second place from fourth, and pushing China down to No. 3, according to the AFIRE survey. Especially popular is Sao Paulo, Brazil's largest city, which jumped to the fourth best city for real estate investment dollars in 2012, up from 26th place last year.
Search for property in the USA
Read our guide to buying a property in USA