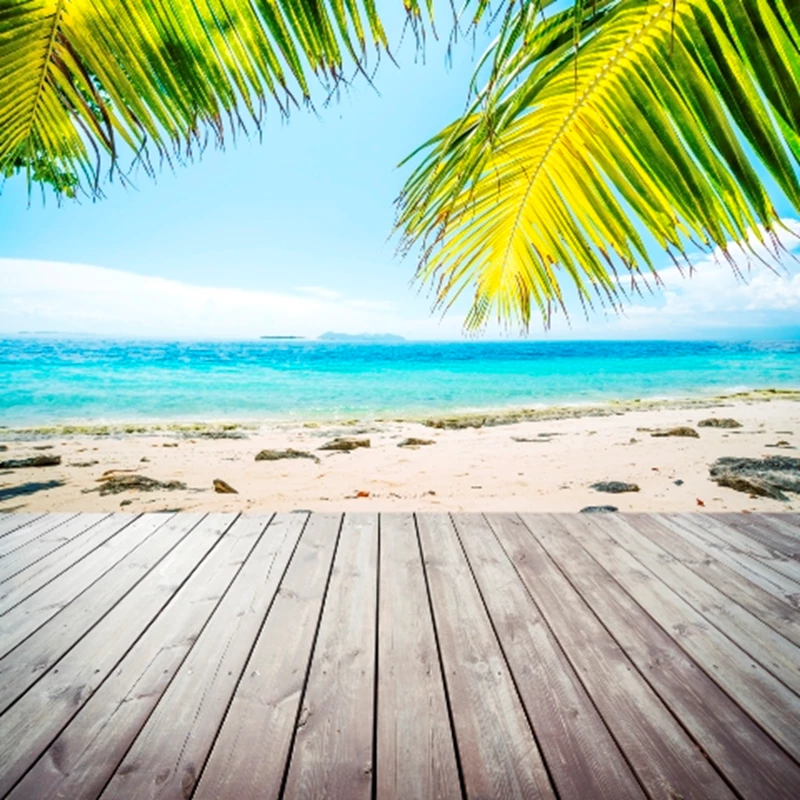 As well as selling property at rock-bottom prices, Spanish banks are prepared to lend over 100% on their own properties that have been repossessed, it has been revealed.
And according to leading property experts in the country, these can be high quality properties in attractive locations.

Adam Cornwell, Managing Director of Feltrim International comments:

"Whilst Spanish mortgage lending is not expected to recover in 2012 due to high unemployment and limited bank funding, financial institutions have to optimise their balance sheets. To incentivize quality buyers they are prepared to offload these homes at rock-bottom prices and with the highest mortgages. At Feltrim International we have a luxury beachside development close to Marbella at 50% off the developer's 2007 price plus a 110% mortgage option with two years interest only – all the more incredible given the financial crisis."

"As the phrase goes - if you see the bandwagon, you've missed it – so best to act early," he added.
If you're considering a Spanish investment then A Place in the Sun Live, which takes place between the 30th of March- 1st of April 2012 at London Earls Court, brings together Spanish property experts, developers and agents all under one roof. There will be seminars on buying in Spain to give you all the information you need, plus the chance to look at hundreds of properties from all over the country. Advance tickets are available to book now, priced at two for £15 and include a FREE six-month subscription to A Place in the Sun magazine.


Read our guide to buying property in Spain or search for properties for sale in Spain.