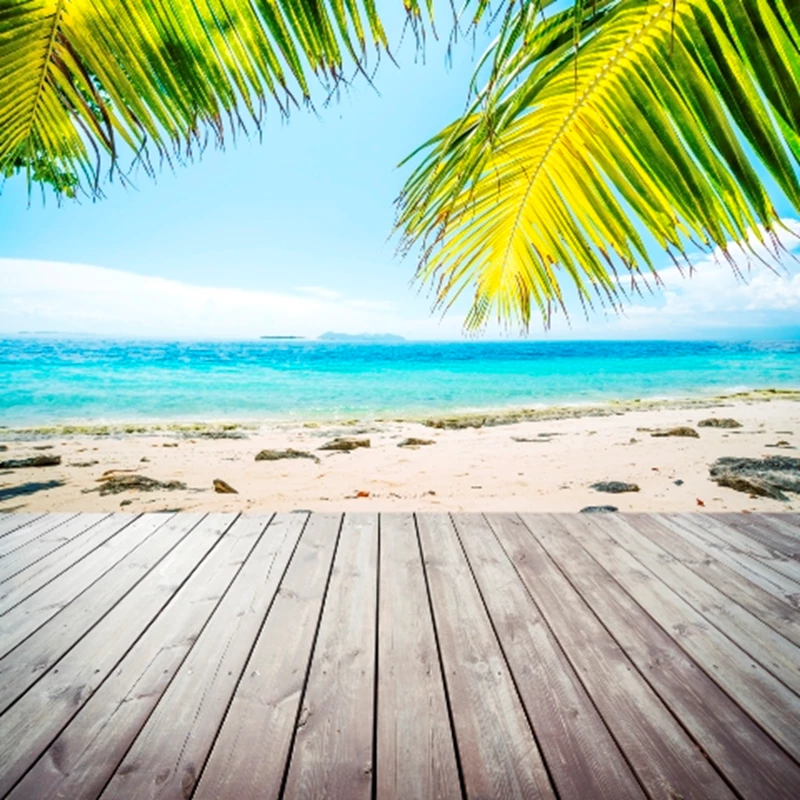 The property market in Miami has started 2012 on a high with the news that sales and prices increased at the end of 2011, for the fourth month in a row.

The news, which is drawn from figures published by the Miami Association of Realtors, shows that foreign appetite for property in Miami has not waned. The figures show that sales in the area have risen consistently since 2008, with overseas buyers purchasing in cash making up a large proportion of the market. Bank-owned repossessed property also formed a large part of the property sales in the region. In November, 56% of all closed residential sales in Miami-Dade County were bank repossessed.

On an annual basis the average sales prices for single family homes in Miami Dade County increased 8.2% from $300,369 in November 2010 to $324,846 in November 2011.

'The Miami residential real estate market continues to perform in a healthy and balanced manner,' said 2011 MIAMI Association of Realtors residential president Ralph De Martino. 'International buyers in Miami have fuelled an unprecedented recovery unlike any other in the nation, increasing demand and limiting supply of homes. We are fortunate because Miami combines all of the attributes that are expected to attract international buyers long into the future,' he added.
Search for property in Miami