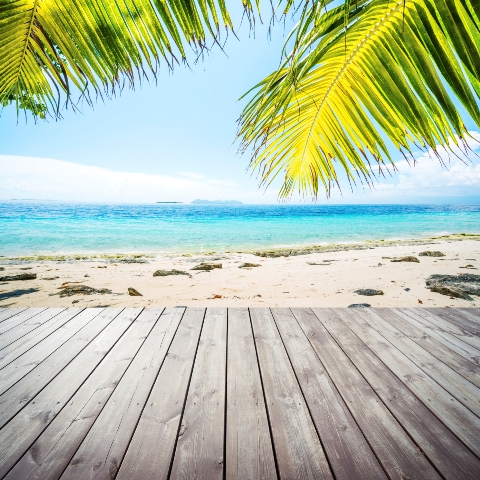 Greek real estate prices are set to decline further in 2012, with the most conservative estimates putting the drop between 5 and 10%, according to local property experts.
Property prices in the country are down 14% from their peak in the first quarter of 2008 and currently stand at the same level they did in 2005 due to the reluctance of Greek banks to lend to borrowers. However, while the depressed economic situation is bad for residents, it does mean a wealth of bargain property available for the overseas investor.
It is estimated that property developers in the country are currently sitting on over 150,000 unsold houses, meaning a wealth of different properties for house-hunters searching for a bargain.
Search for property in Greece
Read our guide to buying a property in Greece
Greece will be represented by a host of agents, developers and local property experts at A Place in the Sun Live which takes place at between the 30th of March- 1st of April 2012 at London Earls Court, Advance tickets are available to book now, priced at two for £15 and include a FREE six-month subscription to A Place in the Sun magazine.