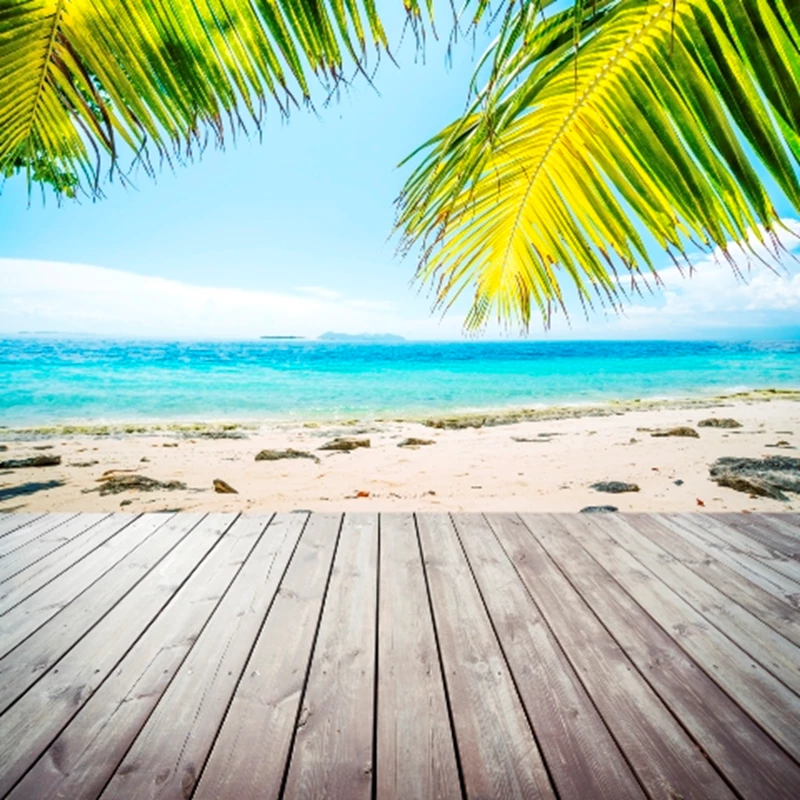 Almost half of America¹s top 50 cutting edge companies have been founded by foreigners, according to a new report released by the National Foundation for American Policy (NFAP).

The report, which is positive for those considering starting or moving their business to America, found that 48% of the country¹s top venture funded companies had at least one immigrant founder and 76% had at least one immigrant helping the company grow by filling a key management or product development position.

They are most likely to be chief technology officers, chief executive officers and vice presidents and many are in engineering.

The largest numbers of foreign entrepreneurs come from India, followed by Israel, Canada, Iran and New Zealand. Other founders and cofounders were born in Italy, South Africa, Greece, Norway, Germany, the United Kingdom, Singapore, Switzerland and France.
Immigrants are increasingly important in driving growth and innovation in America, as evidenced by the role played by foreign born founders and key personnel in the nation¹s breakthrough companies,¹ said the report¹s author Stuart Anderson, NFAP¹s executive director.
One of the lessons of the research is that America wins when we are open to talented individuals. Policies that help retain talent in the United States are likely to yield both more start up companies and the personnel needed to create more jobs and innovation in America, he added.
Read our guide to buying a property in USA or search for properties for sale in USA