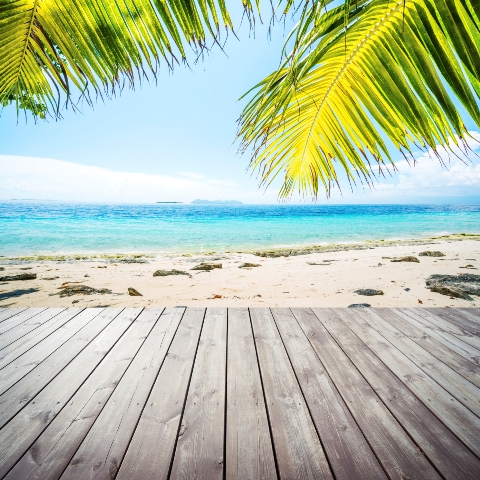 Lady Gaga's former New York abode, already a mecca for her fans, is due to be rented out.

The one-bedroom property at 176 Stanton Street on the Lower East Side will set you back $1,850 a month but comes with French doors, a marble bath and what is described as a 'spacious' floor plan by the listing agents Citi Habitats. It is also ideally placed for New York's clubs and thriving nightlife and has been described as "a real bargain for the area" by local estate agent John English.

Gaga lived in the house for three years after moving from her family home on the Upper West Side in 2006. It was in the house that her rise to fame took place, and she has spoken in interviews about how the experiences of living alone in New York formed the basis for her identity and music:
"It was like I had to go lick the ground for a few years to understand New York City and a whole different side of the pavement," she said.
"I wanted to live alone live in solitude with my music. I wanted to read poetry and be overly dramatic about everything and that's what I did."
Search for property in New York
[Photo from Splash pictures)