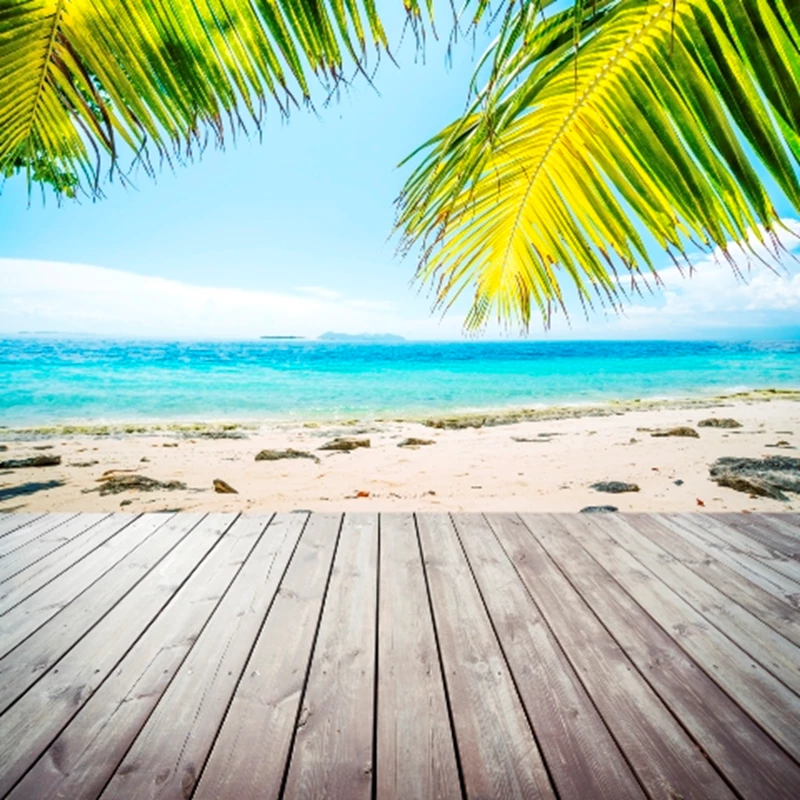 Mel Gibson has been eyeing up a wine growing villa in the Chianti region of Tuscany, according to reports.

The 55-year-old Braveheart actor has been spotted touring an expansive property in Siena which has its own swimming pool and tennis court as well as a system of oak barrels which are capable of producing up to 200,000 bottles of wine a year. And if Gibson needs to repent for his sins from the night before, he can do so in the property's private chapel. The 1,100 sqm estate is valued at £25.6 million.

Gibson is not the only celebrity to have fallen in love with property in Tuscany. If he does decide to make the move his neighbours will include Sting who has lived on a 600-acre estate near Arezzo since 1997, where he produces his own lines of wine, olive oil and ecologically friendly meats.

However, local agents say that even with his star power, Gibson will need good local contacts in order to secure the property. "Notable estates are often for sale under private instructions, not on the open market," says Gemma Bruce, director of Casa & Country Italian Property.
Search for property in Italy
Read our guide to buying a property in Italy