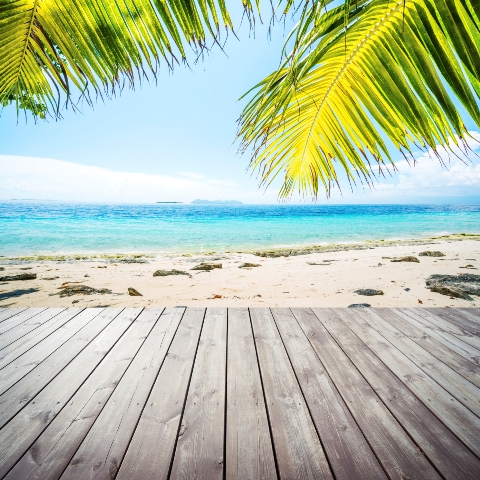 With India one of the fastest growing property markets in the world, a new bill is being mooted to protect property purchasers from unscrupulous developers.

The draft Real Estate Regulation and Development Bill 2011 aims to make the nation's emerging real estate market more transparent and also create a new regulators authority to oversee the industry.

It is expected that the bill will compel developers to make public disclosures related to land title, project completion date and other relevant details. And these disclosures will have to be made before the launch of a project, to ensure that consumers are not taken for a ride at a later stage.

However, real estate developers led by their representative organisation, CREDAI, have been opposing the creation of a new regulatory body to supervise the sector and claim it would become a 'breeding ground for corruption'.

Union Housing and Urban Poverty Alleviation Minister Kumari Selja said the bill has taken into account concerns raised by the building community. 'It will be a balanced kind of bill, as on one hand we do not want consumers to be put into any difficulty and on the other hand, we definitely do not want to throttle the real estate industry,' she explained.
Search for property in India