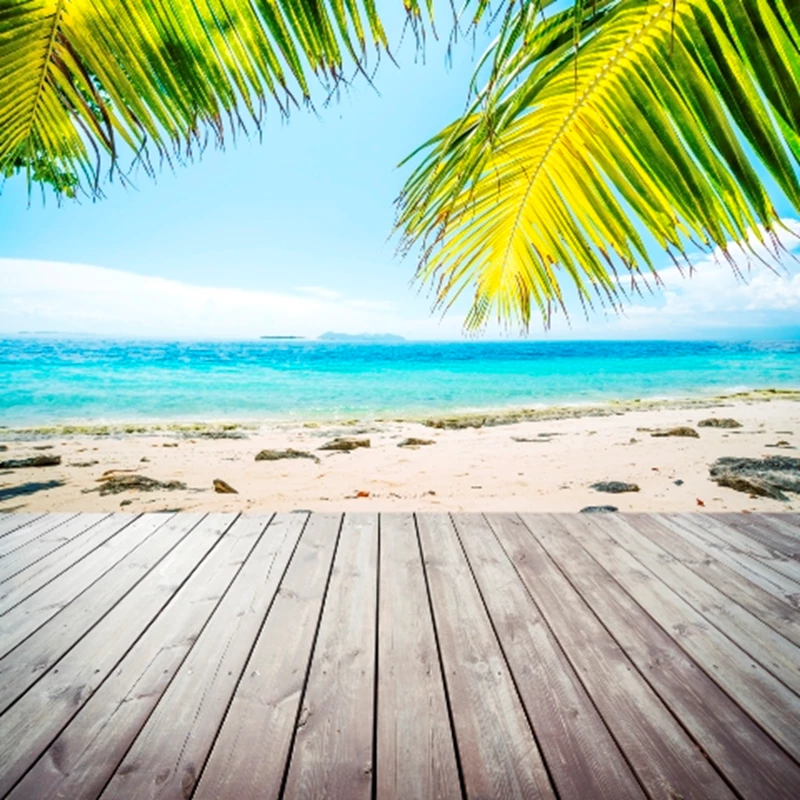 Hell-raising actor Charlie Sheen has sold the Los Angeles Mansion he bought with third ex-wife Brooke Mueller for $2,900,000.

The Two and a Half Men star has reportedly passed the keys over to The Big Bang Theory actor Simon Helberg and his wife Jocelyn Towne.
The restored 4,179-square-foot villa has four bedrooms and four bathrooms. A fountain stands in the tiled front courtyard of the Mediterranean-style home, built in 1927. Inside, the dramatic two-storey property has wood floors and a vaulted ceiling. The step-down living room features a fireplace and wood-beamed ceiling. There is also a pool, a library and several outside terraces.
The property's shaky tenure on the market has paralleled the couple's rocky personal life. Originally purchased in 2007, the mansion was listed $3.697m in 2009. It was then taken off the market in May after a lack of interest, around the same time as Sheen officially divorced Mueller and suffered a much publicized breakdown, taking to Twitter to boast that he was 'winning' and that he had 'tigerblood', as well as moving in a series of models and former porn stars - he called 'goddesses' - and being arrested for drug possession.

Let's hope Helberg and Towne check the house thoroughly for any lurking goddesses.
Search for property in Los Angeles