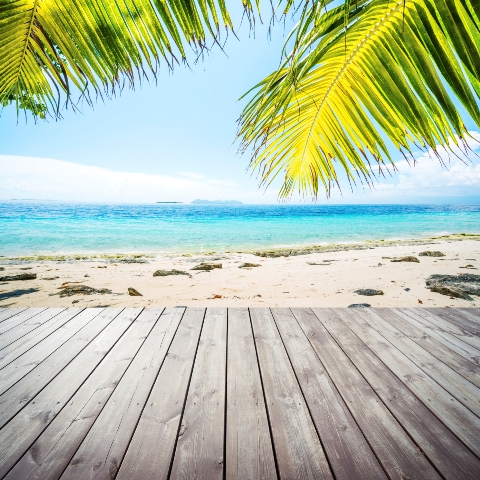 As its 2011 visitor figures soar towards a record 57 million, Spain is a country still attracting tourists and investors in their droves.

And those looking to rent out second homes are set to benefit, with the news that 80% of tourists now book their own flights and accommodation rather than relying on traditional package holidays. As a result there are huge swathes of sun worshippers looking for a place to stay.

The length of time people are spending in Spain has also risen by 2%. Stays in owned apartments or rented villas is now for an average of 15 days – twice that of hotels, driven up by higher numbers of independent travellers staying in rented accommodation along their favourite Costas. Overall, holidaymakers stay an average of 11 days and spend EUR 90 a day, with more than half going on transport, excursions and eating out. More people visited from the UK than any other country.

Investment in Spanish infrastructure is currently at record levels with EUR 2 billion being spent on a Paramount Hollywood theme park, rail links and five new hotels on the Costa Calida, where a new international airport opens next year. A EUR 400 M super marina is planned for the Costa del Sol and a seaside railway could link beach resorts to Malaga Airport.
Search for property in Spain
Read our guide to buying a property in Spain