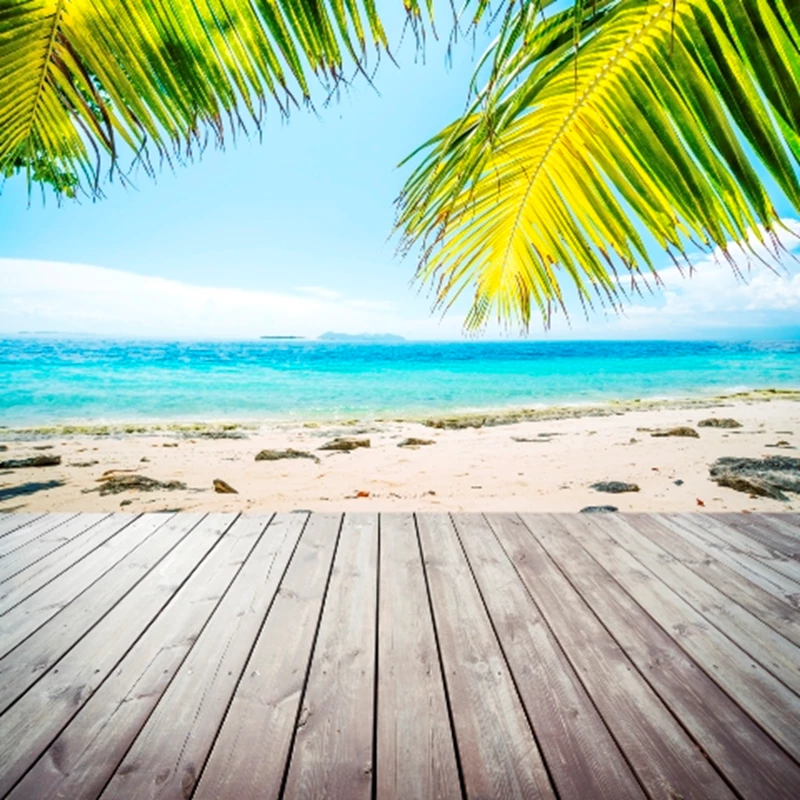 Buyers considering investing in eurozone countries are being urged to negotiate discounts to reflect the possibility that some nations may exit the euro.

Despite huge discounts to be had throughout Europe, prices need to fall further to reflect the wider economic and currency risks, according to a report from investment bank Natixis and its property affiliate AEW Europe.

Countries that may be forced to leave the euro because of the financial crisis will see devalued currencies which would have a significant effect on the price of property and could significantly decrease the value of the home when it is later sold.

However, Patrick Artus, global chief economist at Natixis believed that the news was not all doom and gloom: "We believe that at the brink of the precipice the European Union will muster sufficient financial firepower and political will to refinance the banking system, allow an orderly default of Greek debt and prevent the break-up of the eurozone."

Plus, while those looking for a long term investment may struggle, devalued property means great news for those looking for a cheap holiday home. Prices are falling across Europe, especially for property in Spain where IVA (the VAT equivalent) has been cut by half to just 4%, and many developers are offering significant deals to help buyers get a foothold.
Search for property in Spain and read our guide to buying a property in Spain