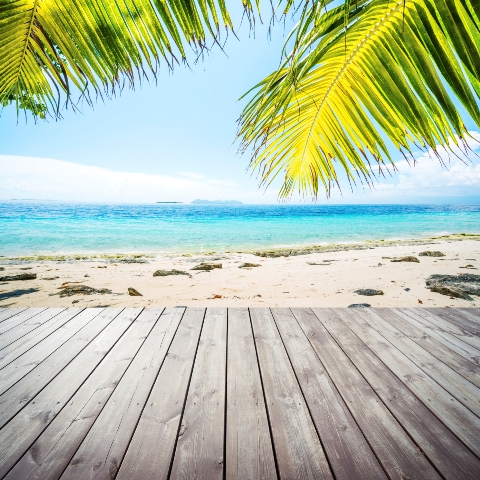 Brazil's booming fortunes show no signs of abating with the news that travel website Expedia have seen a 90% increase in bookings for the South American country.
The destination is increasingly popular with international travellers, particularly from the UK, U.S, France and Spain.
4.4 million visitors have already visited the country this year and analysts Business Monitor International (BMI) predicts a 21.5% increase in tourist arrivals to Brazil between now and 2015 helping generate around $9bn in tourist revenue over the same period.
And it's not just tourist numbers that are increasing. There's also increased growth in property investment - on the back of the area's relative economic stability and booming infrastructure - as well as the looming 2014 FIFA World Cup. As a result demand for property is outstripping supply, with a current 7 million housing deficit across the nation with reports stating that there is a projected 20% rise in the country's population over the next decade.
As a way of meeting growing demand, Property Frontiers has the perfect opportunity available in Natal within the suburb of Capim Macio, one of the city's top four income-per-capita locations.
As a highly sought after residential location due to the close proximity to transport, amenities and Ponta Negra beach, the 2 bedroom apartments at Golden Fields, available from £59,200, are 15% below market value with attractive staged payments and a 4-year 6% rental guarantee. What's more, up to 35% capital appreciation is forecast upon completion in 2014 - perfect timing for the World Cup.