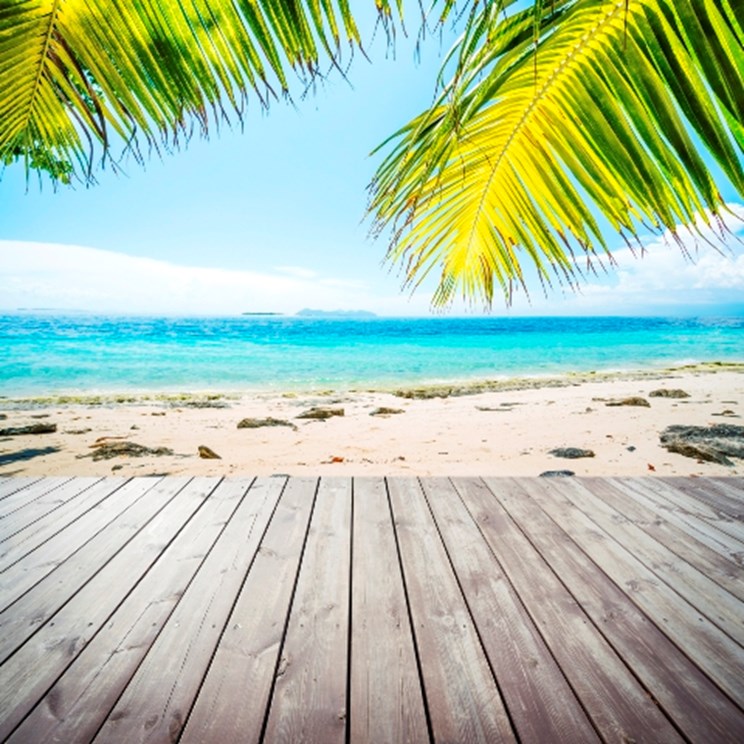 Sal has been named as Cape Verde's most popular destination for investors by local housing experts.

Adrian Lillywhite, managing director of Cape Verde Property, said that almost 90 per cent of all Cape Verde property transactions are currently taking place on the isle.

He commented: "Sal is a great little cosmopolitan island, with about 15 nationalities living there. It has the main airport, beautiful beaches, lovely bars and restaurants and a chilled out atmosphere. He also added that the isle's continued investment in its infrastructure has meant a rapidly developing area which will prove to be "a great investment"

Property in Cape Verde has become increasingly popular with overseas property- hunters looking for Caribbean temperatures within easy reach of the UK. And those who are considering an investment will be pleased to know that the International Monetary Fund believes there is a positive outlook for future development.

In a visit to the country in May, IMF representative Valerie Cerra noted that the nation's economy is recovering "at a solid pace", while its public investment programme is likely to improve Cape Verde's long-term growth.



If you want to relocate to Cape Verde then there are a number of exhibitors representing the country at the A Place in the Sun Live show at the NEC Birmingham which takes place between the 30th September-2nd October 2011. Tickets are £15 for two when booked in advance and can be booked through our ticket booking page
For more information about the exhibition including who is exhibiting and what's happening on the main stage, visit our exhibition guide now.