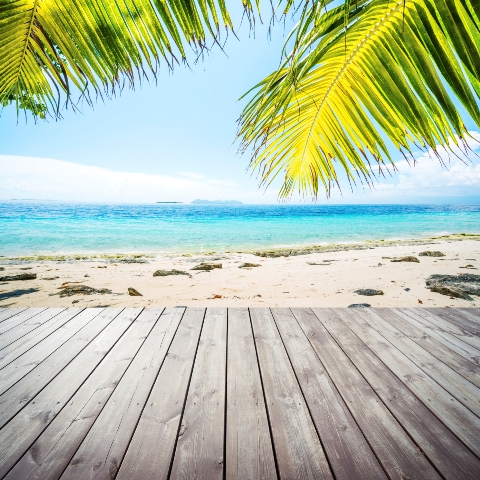 Dubai's property market "can only get better" after suffering from a crash earlier this year, according to one of the emirate's leading developers.
According to Ziad Al Chaar, managing director of Damac Properties, his experiences and those of his company show that the property market is set to surge.
He said: "The market has hit the bottom at the beginning of this year. Things can only get better from there. It's picking up. From our own experience, we see that the rates are picking up and the sales are also increasing — slowly but surely."
"We are a firm believer in this market and that's why we have continued with our commitments to serve this market."
Recent visa changes and vast increases in property building, especially at the higher end of the market are all set to contribute this surge. The recently announced Burj Khalifa, set to be the world's tallest tower, is also attracting investors to the country.
Al Chaar is not alone in noting these trends. Mujtaba Virani, a sales consultant with local agents Better Homes said: "It is my opinion we're in the beginning stages of a bull run in the Dubai property market,"
Read our guide to buying a property in UAE or search for properties for sale in UAE