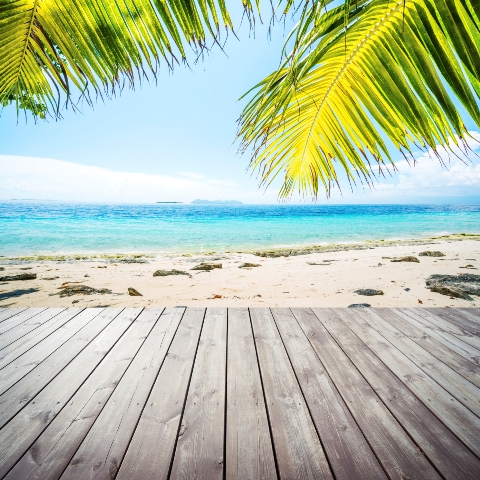 Building costs in France are among the highest in the world according to a new survey released by E.C Harris.

The country ranked fifth in the league table drawn up by the International Built Asset Consultancy, just below Switzerland, Denmark, Sweden and Ireland. However, the research concluded that construction costs remained consistently high throughout the EU.

The high costs of building property may mean that those looking to buy overseas will be more likely to consider existing homes rather than developments or those that need extensive building work.

And the company's Matthew Riley also warned that the supply of building materials could become a problem for developed nations in the future, further adding to his belief that existing homes will begin to be more popular.

France was also ranked as the number one most expensive country in the EU in the Knight Frank Global House Price Index published earlier this year.

Experts believe that the country's fortunes are as a result of economic growth during the first quarter of 2011 which has meant a rising demand for properties, and also more capital to boost consumer spending.

If you are interested in a property in France make sure to check out The French Village at A Place in the Sun Live where you'll have a chance to have your questions answered by developers, property owners and experts, and view properties from all across the country.
Read our guide to buying a property in France

Search for available properties in France
Videos relating to this article