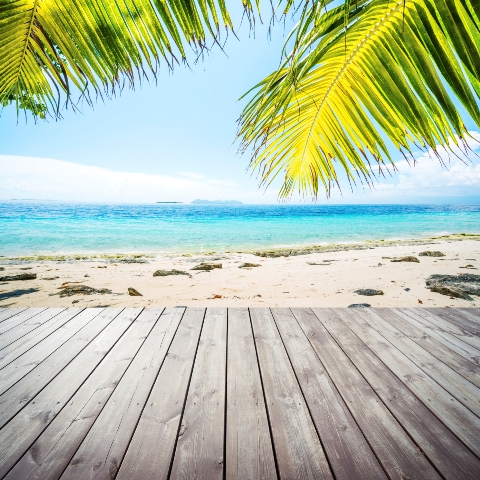 It is estimated that around 320,000 new homes in the USA were sold last month, as most developers try to offload more housing stock before starting on new property projects.
The new homes sales projection came from economists surveyed by Bloomberg News ahead of the Commerce Department report later this week.
The USA property market has suffered in recent years from an oversupply of properties, a lack of mortgage liquidity and a weak economy, causing prices to plunge nationwide.
The collapse in property prices has presented lots of bargain opportunities for people, including many Brits, currently house hunting in the U.S.
Despite the fragile state of the market there are growing signs that it is improving.
A recent Reuters poll found that USA property prices should start to increase by 0.5 per cent in 2012.
Meanwhile, a report from economic consulting firm Clear Capital projected that property prices would increase in five major U.S. markets during the second half of 2011, including Washington DC, New York, Orlando, Dallas, and San Francisco.
Search for properties for sale in USA.