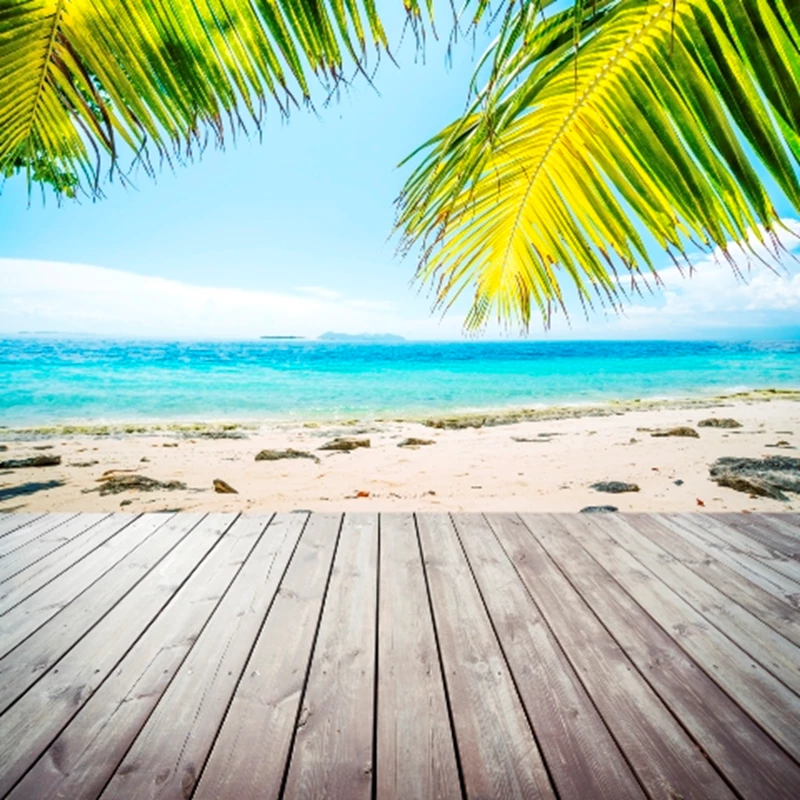 The volume of Florida property sales increased by 13 per cent during the first quarter of 2011, compared to the corresponding period last year, according to the National Association of Realtors.
The data shows that 17 of 19 metropolitan areas in the Florida state recording greater property sales year-on-year.
Demand for homes in Florida has increased significantly in recent months, mainly due to the fact that prices have fallen significantly since the market started to collapse in 2007 and because the market is showing strong signs of stabilising.
Orlando, which attracts over 50 million tourists each year, typically remains the most popular place to buy property in Florida, thanks to the attraction of the Walt Disney Resort.
Ray Withers, Director of estate agency Property Frontiers, says: "Florida, in particular Orlando, recognised as a 'world city' remains one of the most sought after vacation destinations especially for families due to the guaranteed sunshine and wealth of activities and entertainment available.
He added: "The market is on the up and it is certainly a good time to buy, particularly in Orlando."
Read our guide to buying property in Florida or search properties for sale in Florida.