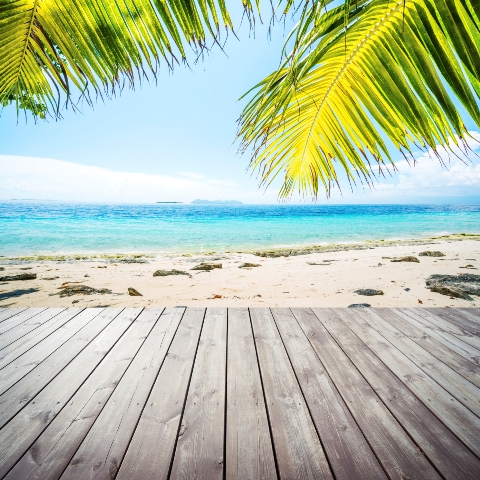 Boxing promoter Don King has finally sold his two-home Manalapan estate property in Florida for £9.8 million, almost two years a after initially putting it on the market for an asking price of £17 million.
King purchased the 41,000-square-foot luxury estate, which features two residential properties; a nine bedroom mansion and a smaller five bedroom guest house, in 1999 for £8.8 million.
The 79 year-old was previously trying to sell the property for an asking price of £17 million, but decided to remove the houses from the market last year, after failing to attract a buyer.
However, he managed to sell the estate within 45 days at the second time of asking, after placing the property back on the market for an asking price of £12.4m.
The £9.8 million finally achieved is the highest price paid so far this year in Manalapan, Jack Elkins, an Engel & Volkers real estate agent who represented King, said in a statement.
Talking to the Wall Street Journal last year, King, who has promoted hundreds of world championship fights, said that he needed to downsize, as it had become increasingly difficult for him to walk from one house to the other.
Read our guide to buying property in Florida or search properties for sale in Florida.