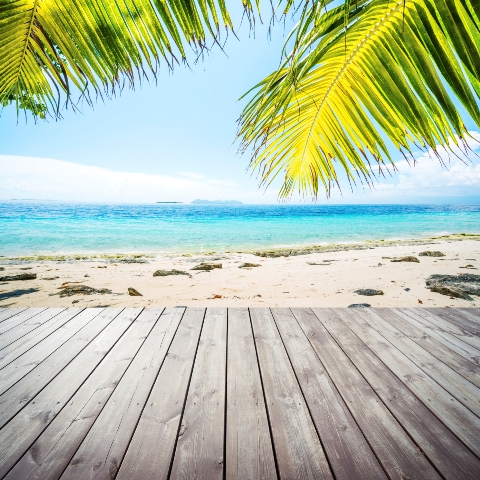 USA property investment specialists Torcana have launched a collection of luxury homes in Arizona offering potentially high rental returns, along with an 80per cent loan to property value low interest financing option.
Colin Murphy, Managing Director of Torcana, says that his company have spent many months establishing key relationships with Arizona´s most respected builders, management companies and local mortgage experts, in order to find create the right package for property investors.
The luxurious homes at Ironwood Crossing, in Queen Creek, an affluent, family orientated neighbourhood in the East Valley of Phoenix, start from £81,000 and offer an anticipated net annual yield of around eight per cent, according to Torcana.
"We are very excited about the generous financial terms we have secured for both US and non US buyers", says Murphy. "We have done our homework and feel that there is a great deal of potential for investors as this is one of the fastest growing metropolises in North America and is the fifth largest US city with 4.5 million inhabitants. As the capital of Arizona, Phoenix is a prominent hub for business and culture and is consistently at the top of the national rankings for population, job growth and new home development".