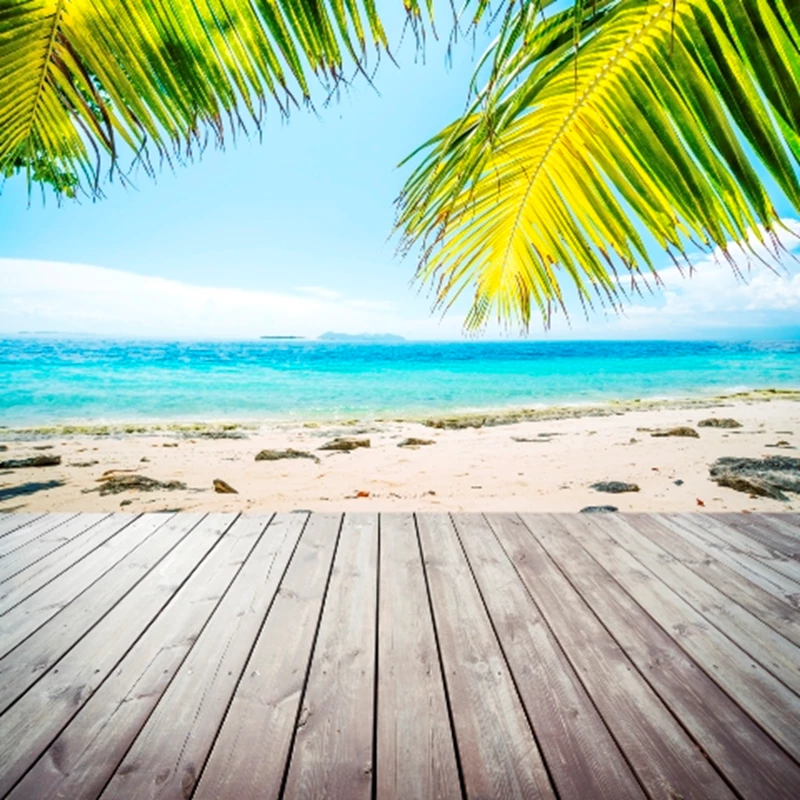 Brazil property prices are continuing to increase a rapid rate, thanks to stronger demand from national and international buyers.
A healthy mortgage market, strengthening economy, growing middle class, general shortage of quality homes, and the fact that that the country has been selected to host the 2014 football World Cup and 2016 Olympic Games, is driving greater demand for homes in Brazil, pushing up prices in the process.
Juan Sousa Silva, the director of Grupo Eco, a youth group in Santa Marta, Brazil, told the Financial Times: "A home near me cost about R$20,000 [£7,600] three years ago and now you couldn't't get it for less than R$50,000 [£19,000]."
Brazilian properties located along the beachfront in Rio are reportedly selling for a third more than levels of late last year, while residential values have almost doubled in the past three years in Sao Paulo.
Despite high capital growth, property prices in Brazil remain a fraction of those found in more developed countries. With thousands of new homes being built, along with new and improved infrastructure, there are still potentially high rewards on offer for anyone willing to invest in this property market.
Read our guide to buying a property in Brazil or search for properties for sale in Brazil