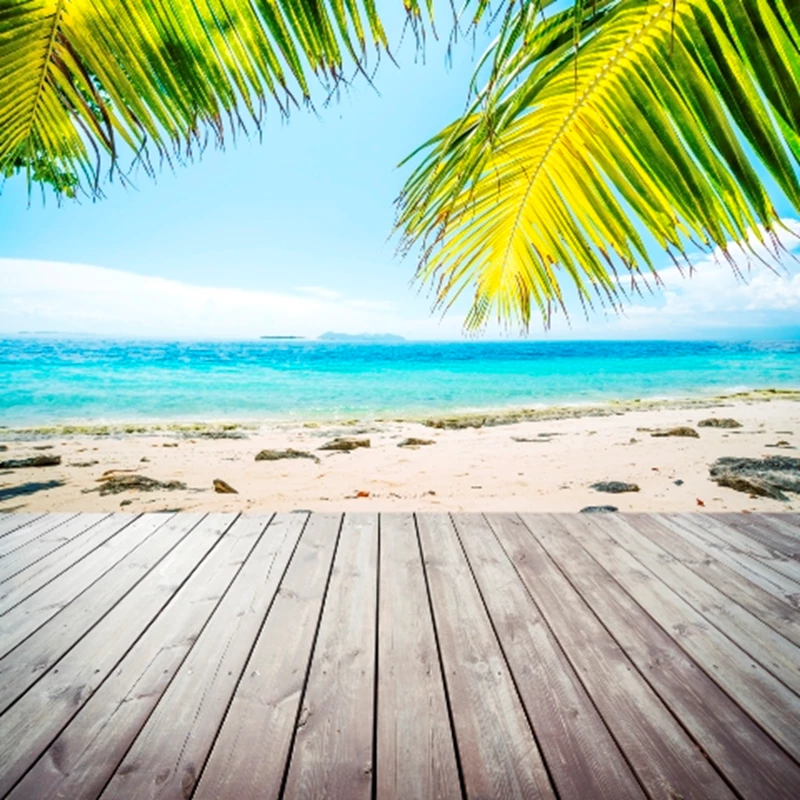 Property prices are steadily increasing in the Baltic States, particularly in the Lithuanian capital of Vilnius and Estonian capital of Tallin, while prices of property in the Latvian capital of Riga remain stable.

According to the latest Ober-Haus Baltic Apartment Price Index 2011, average apartment prices in Vilnius increased by 0.7 per cent month-on-month to an average of €1,200 (£1.050) per square metre in April 2011.

Vilnius property prices have now increased 3.6 per cent year-on-year, marking a significant improvement, following a market collapse in which prices plummeted by well over 30 per cent since late 2007.
In Tallinn, the average apartment price of a home sold appreciated 11.1 per cent in April, thanks partly to a rise in demand for luxury properties in the city.

Meanwhile, Riga property prices remained stable with the average cost of a home standing at €937 (£817) per square metre last month.

A number of Brits have purchased homes in the Baltic States in recent years, thanks to the fact that the countries have drawn ever closer to western Europe, both economically and politically, since gaining independence from the old Soviet Union back in 1991.