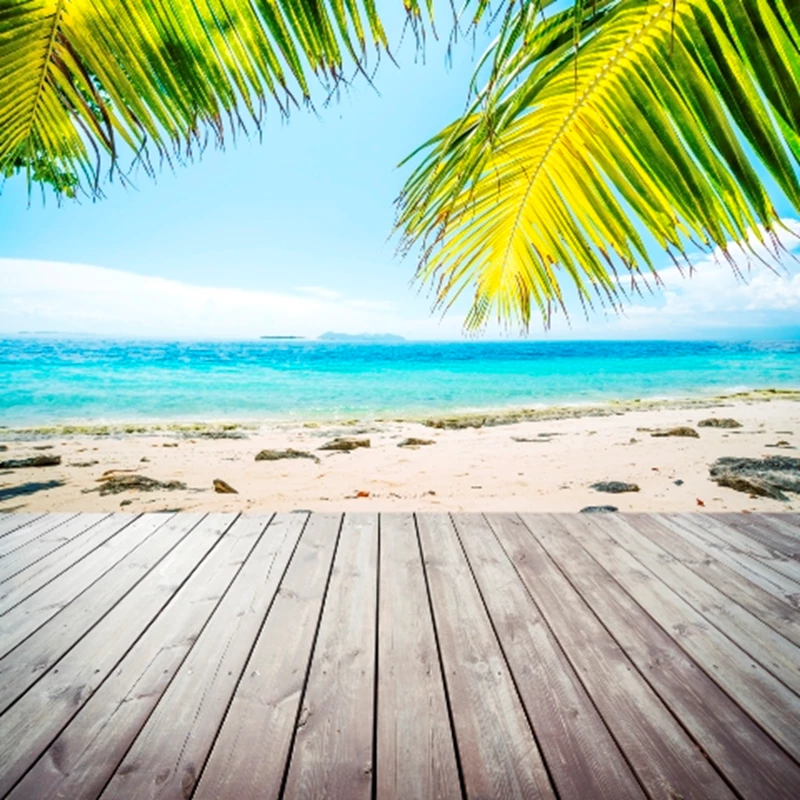 The government in Malta is trying to attract more wealthy individuals with the introduction of a new low rate tax of 15 per cent for those people who earn a minimum annual income of just under £70,000 generated through local activity. If the income exceeds £4.4 million, the excess is exempt from tax.

This new rule, which came into force on at the beginning of this year, is expected to attract a number of expatriates working in the financial services industry to relocate to Malta, driving demand for property in Malta in the process. The reduced rate of tax applies for a consecutive period of five years for EU nationals.

Demand for property in Malta has improved in recent month, pushing prices higher.

Research shows that the average price of an advertised home in Malta has increased in the past three financial quarters, with the greatest rise in advertised prices recorded in the apartments sector.

According to the Central Bank in Malta, information regarding the supply of advertised properties for sale suggests that the annual Malta property price decline seems to be coming to an end, with the number of properties for sale remaining somewhat stable.

Furthermore, the number of building permits issued by the Malta Environment and Planning Authority has increased of late, suggesting greater confidence in the Malta property market.
Use the tags below to search for more property news in Malta.