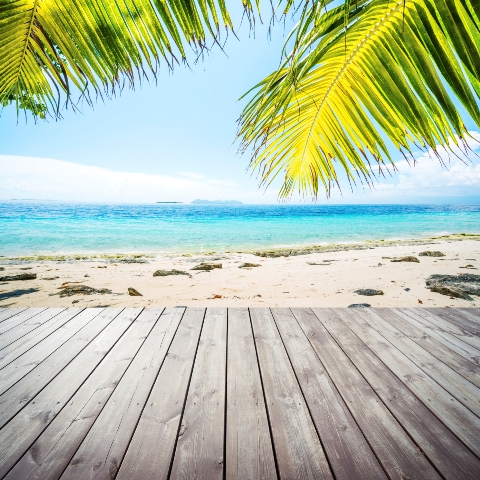 A growing number of international property purchasers are enquiring about buying property in France, according to French estate agent Leggett Immobilier.
The leap in enquiries - almost double year-on-year - reported by the French property firm suggests that the property market in France is going from strength to strength.
Trevor Leggett, Managing Director of Leggett Immobilier, told OPP: "Indeed we have seen an almost 100 per cent [in enquiry levels] increase from last year. It's clear that the stability of the French property market is proving attractive to international property investors. This is particularly the case for property on the Cote D'Azur where our representatives have already closed a significant number of sales this year."
A recent report released by the FNAIM, the organisation that represents French estate agents, estimated that French property prices would increase by up to six per cent across France this year, with the largest gains expected in the country's main cities, thanks to growing demand.
The property market is particularly strong in the capital city of Paris where prices are appreciating at their fastest level in 20 years.
Read our guide to buying property in France or use the tags below to search for more property news in France.