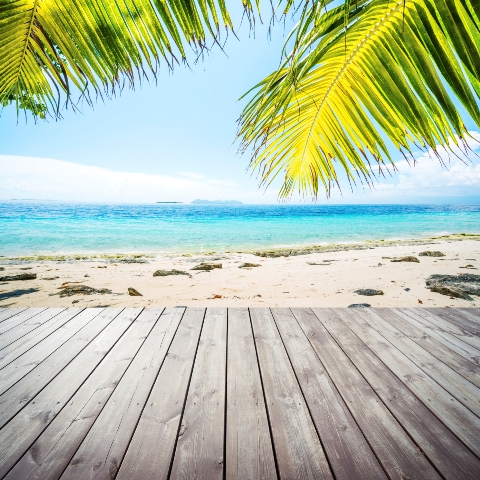 New British Airways daily flights from Gatwick to St Lucia could help drive fresh demand for homes in St Lucia.
The new flights announcement has certainly been welcomed by St Lucia property professionals and home owners, as they are likely to boost the holiday rental industry.
St Lucia has long been popular with Brits seeking a holiday in the Caribbean, with many Brits owning homes in St Lucia.
A number of St Lucia property developments have been built in recent years with overseas buyers and tourists in mind and the new flights should help boost demand for these properties to both buy and rent.
The new flights will certainly prove popular with holiday home owners at the The Landings development in the Caribbean country. Around 70 per cent of all buyers at this luxury marina development in the north of the island have been British to date.
Ollie Gobat, sales director at The Landings, said: "The increased airlift is very welcome and makes a big difference to both the tourist and the real estate markets.
"An island can only develop these sectors with strong airlift and this shows the increased popularity of St Lucia as a holiday destination and place for a second or even third home. The allure of St Lucia's incomparable natural beauty and friendliness has led to this increased demand and we see it continuing to grow."
To read our guide on buying in St Lucia, click here.