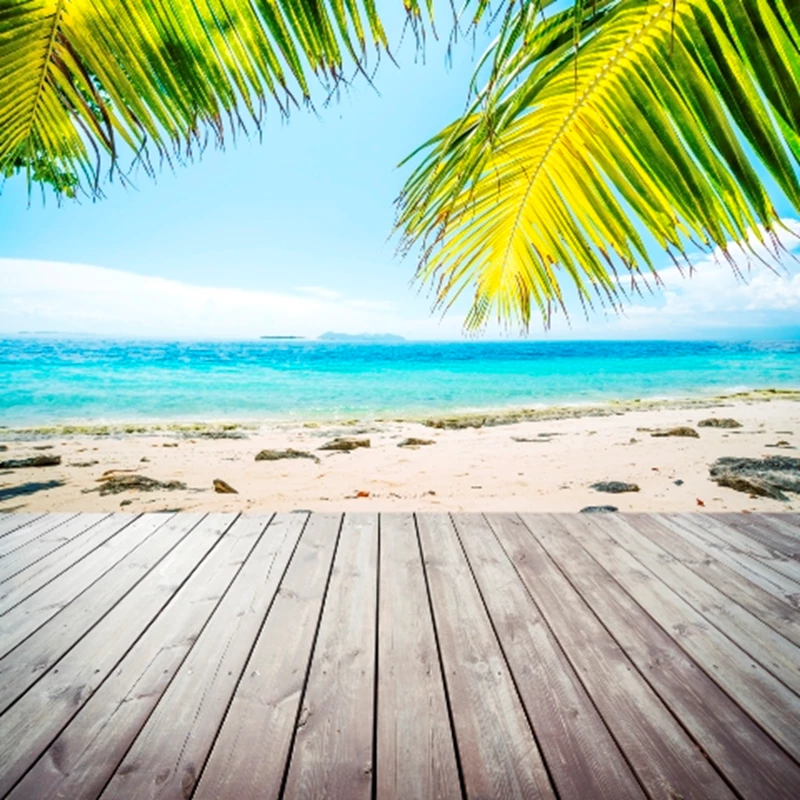 Demand for properties in New Zealand increased last month, as more investors sought New Zealand property investment opportunities and earthquake-affected refugees across the South Island looked for new homes, according to the First National Group's monthly residential real estate agent survey.
According to the report, a growing number of property investors are attracted to the high rental returns achievable across the country, particularly in Auckland and dairy industry service areas, while more first-time buyers are taking advantage of low interest rates and more affordable homes in New Zealand.
Although it is too early to interpret this latest rise in demand for property in New Zealand as the start of a property boom, it is nonetheless encouraging for the New Zealand property market.
John Stewart, First National Group's general manager, comments: "Private buyers, including first home buyers are taking advantage of the lowered interest rates right across the country in noticeable numbers.
"This is not the start of a boom but it's one of the most encouraging months in a while."
The First National Group's internal survey shows that a greater number of vendors in New Zealand are being more realistic with their price expectations, resulting in downward pricing adjustments and more multi-offer situations.