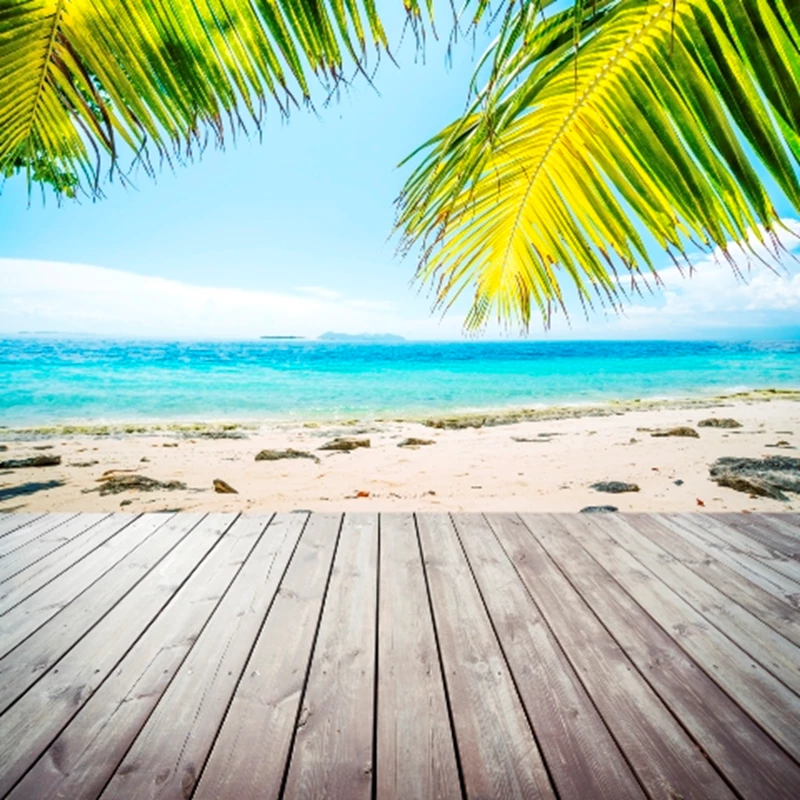 Property prices in Croatia have stopped falling following three years of steady decline, according to the latest data released by the national house price index compiled by CentarNedretnina.
The average price of an advertised home in Croatia increased by 0.4 per cent in January compared to the previous month, but remained 3.8 per cent lower year-on-year.
January's month-on-month increase was the third in succession since the Croatia property market seemingly bottomed out late last year.
Croatia was a highly popular destination to buy a holiday home or investment property until the market peaked in 2008.
British property buyers were particularly active in the Istrian peninsula - the so-called "new Tuscany". The peninsula is very reminiscent of the Mediterranean of old: it offers some of the finest wines, truffles, olive oil and sea food. Inland there are hills and medieval towns, and the coast remains largely untouched by the tourist boom of the 1990s. Even so, with its spectacular scenery and the easy access to skiing in Italy, Austria and Slovenia, the region lures a third of all tourists heading for Croatia.
The gradual recovery in Croatia's property market could once again start to attract more Brits.
Read our guide to buying a property in Croatia or use the tags below to find more news on property in Croatia