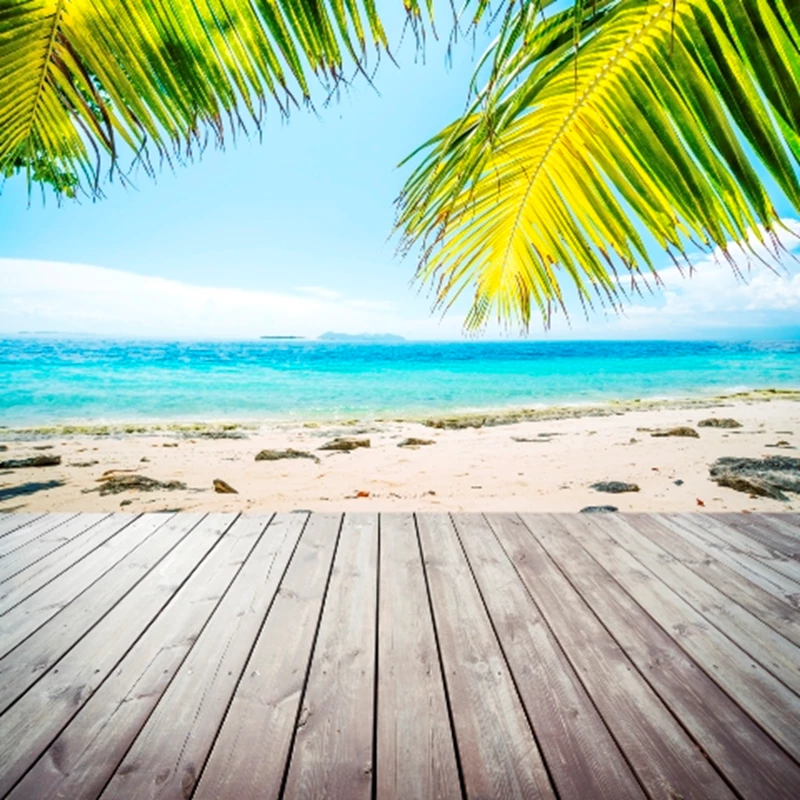 I heard that if you rent out a property in Mallorca for more than 12 weeks you must register with the tourist board. Is this correct and how do the authorities check you are registered?
Any owner is entitled to rent their property to third parties for long-term lets of some months or years, without any control by the Tourist Board. Careful thought is required here though, because tenants automatically acquire a series of rights and a landlord may find that his tenant can continue to occupy the property for a full five years. Even a clause in the rental contract indicating a mutually agreed period of notice does not take away a tenant's right to live in the rented accommodation for five years should he choose to do so. Eviction through the courts is a lengthy and expensive business.
As far as renting out your property to tourists is concerned, the rules are clear. You are required to liaise with the Tourist Board to obtain a permit for holiday rentals and a house or country estate of any size will have to be vetted by the Board to ensure that it comes up to minimum standards. Among other things, you would also need special insurance for touristic rentals.
I must stress it is habitually quite difficult to obtain this permit as the tourism regulations are stringent. Very important is the classification of the property itself, particularly in the case of apartments – if it is in a residential zone or building, holiday letting is not permitted at all, only long-term rentals. Should the building be classed as "touristic" then the extant legislation covering hotels, pensions and touristic apartments is applied. It must be said that the hoteliers and operators of apartment complexes are averse to private individuals intruding on their business and regularly lobby local and state government to ensure protection of their own investments.
Meanwhile residential communities tend to frown on holidaymakers, mainly because they have different lifestyle requirements to residents. For example, holidaymakers may want to occupy a pool and/or party late into the night while residents prefer a quieter life. Some owners let out their properties without permits regularly and encounter few or no problems. However this route is illegal and the consequences for getting caught include court cases and heavy fines. You could also have a visit from the taxman, since income derived from rentals may not have been declared. Those letting their property illegally risk being reported by a disgruntled, dissatisfied holidaymaker, the owners' association or even an unpleasant neighbour.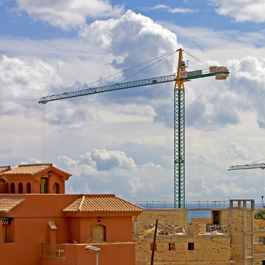 I'm planning to buy a rundown property in the Mallorcan countryside and spend a few years doing it up. What sort of planning regulations will I be subject to? How strict are Mallorcan councils about what you can and can't do to a rural property?
Great care must be exercised when restoring a rural property. Before entering into any kind of contract or agreement and handing any money over, it is vital to do a land registry search to verify the vendor's ownership. Particularly in rural areas it's not unknown for title deeds from a purchase or inheritance that happened many years ago never to be recorded in the registry – and it is the vendor's obligation to complete this before the sale. Also, you should check that the property is free of charges and encumbrances, and there are no debts against it for taxes or duties.
The precise extent of the building regulations in force and whether the buyer may extend the house to any degree should also be checked. In both cases, a municipal building permit or licence will be required, under project and plans drawn up by an architect. In the country, what you can build or how much you can extend an existing property are regulated by a defined minimum amount of land. The minimum areas vary from municipality to municipality, so each separate project has to be checked carefully in the corresponding town hall for land requirements before going ahead. Regulations can and do change, so it is vital to ensure that the planning regulations to be implemented are right up to date.
Mallorcan municipal councils are really strict about planning regulations. The municipalities are in turn regulated by the Island Council, which can overturn any decision made by an over-ambitious town hall, and the Island Council can and will demolish a building that does not conform to the norms. Note that in rural areas any ruin may be restored, under above regulations, but it is vital to know in advance if the land acquired is sufficient to allow the building of a new house, otherwise you may find yourself the owner of just a field!