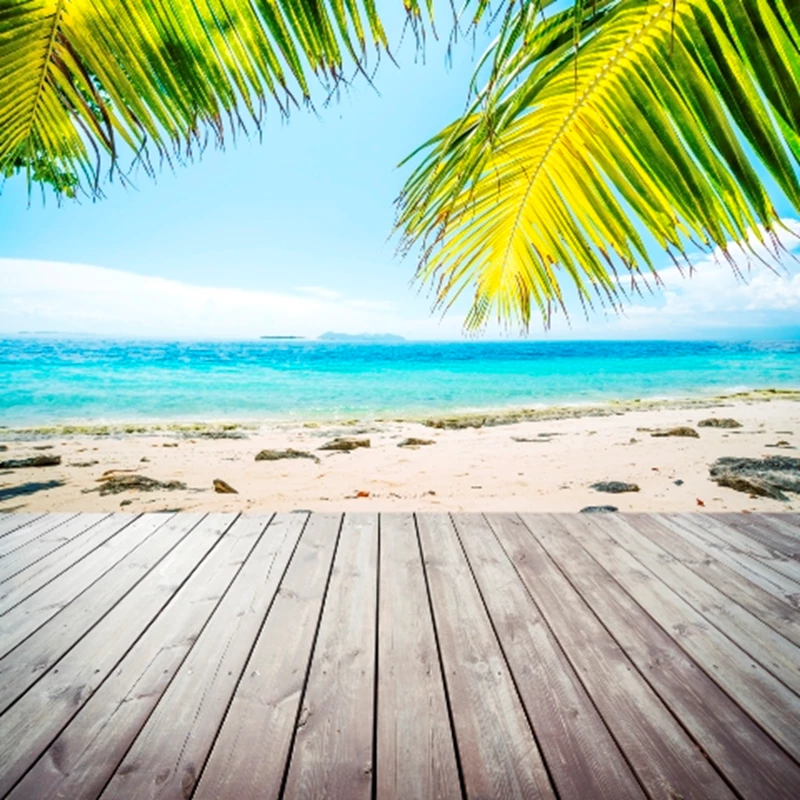 Despite a severe oversupply of homes in Spain, a leading Spain property expert believes that there could soon be a shortage of quality homes that people actually want to see built in the country.
The latest data published by the government show that there were just 83,800 planning approvals in eleven months to the end of November 2010, down 18 per cent compared to the same period in 2009.
A lack of construction finance, weak domestic demand, a general oversupply of properties and the government's unwillingness to issue planning consent, has deterred many house builders from constructing more homes in Spain, for now.
Compared to 2006, at the peak of Spain's building boom, planning approvals are down 90 per cent. "To all intents and purposes, a total collapse," said Mark Stuckin of Spanish Property Insight.
He added: "2010 was a disaster for the residential construction business in Spain, but I think we are seeing the beginning of the end."
It is anticipated that fewer than 100,000 planning approvals for new homes in Spain were issued.
Stucklin added: "I expect to start seeing a shortage of new homes that people want at the same time as a glut of new homes nobody wants, because many of the homes built during the boom were poorly conceived - that's what happens during an insane boom). That means opportunities for smart developers who know what they are doing."


To read our guide to buying a property in Spain, click here or why not visit the Spanish Village at A Place in the Sun Live? Tickets are now on sale at two for £15 and include a free six-month subscription to A Place in the Sun magazine