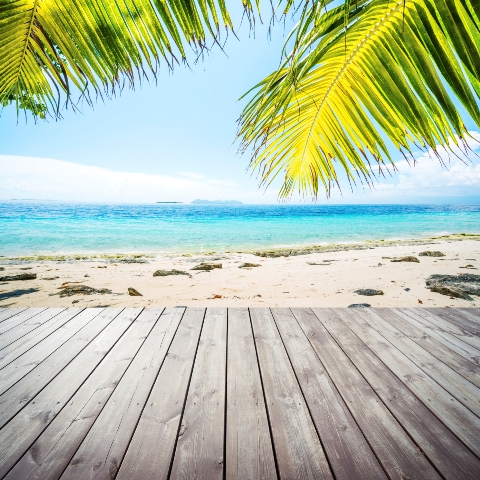 French property developer MGM has announced plans to build a new major family-friendly eco village in the French Alps.
Plans for the new ski property development, called Kalinda Village, include the construction of a brand new residence de tourisme of 250 ski-in, ski-out apartments, which will be available for sale on a leaseback basis, along with an adjacent 28-bedroom hotel.
The major development forms part of the £125 million transformation of the old village of Tignes les Boisses into a modern ski centre re-named Tignes 1800. The development is earmarked for completion at the end of 2014.
Each new build apartment will have high levels of insulation with low-cost under-floor heating run on wood waste pellets fuelling a 4,000 kilowatt boiler supplying heat to all the buildings in Tignes 1800.
Four-star facilities within the residence will include an indoor pool, fitness suite, gym, sauna, jacuzzi and steam rooms, as well as a beauty centre with a variety of massages and treatments on offer.
MGM plan to target British buyers who can start buying the French properties off-plan now. Prices, which exclude French VAT at 19.6 per cent, waived under the leaseback scheme, start at €205,000 (£173,000) for a one-bedroom apartment with a floor area of 37.5 square metres rising to €822,000 (£693,000) for a five-bedroom property with a floor area of 158 square metres.
To read our guide on buying in France, click here.