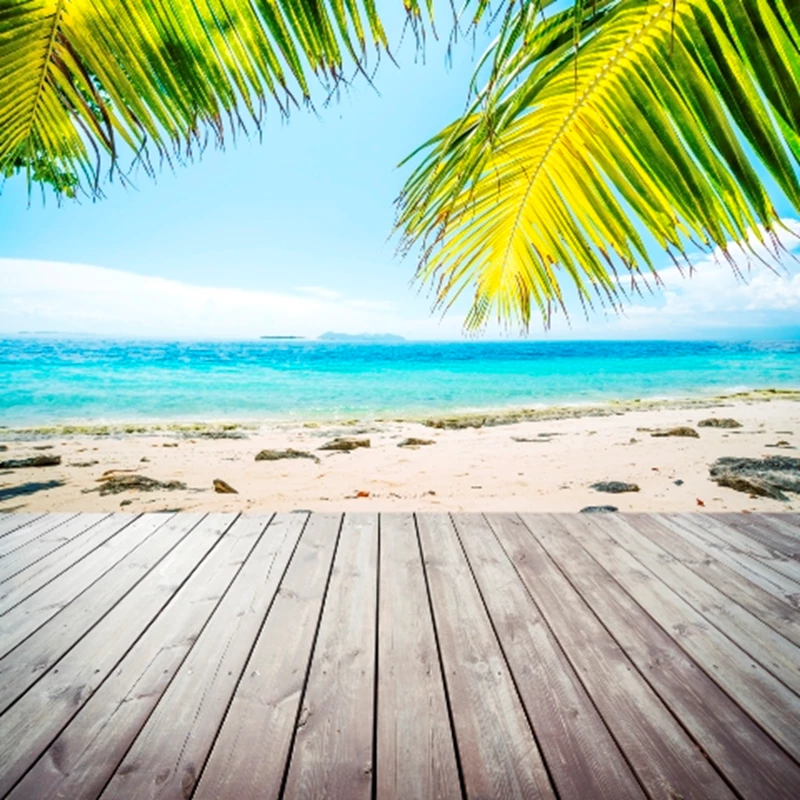 A growing number of overseas nationals, including more Brits, are buying holiday homes in The Canaries, reports the Spanish press.
According to data released by local Spanish property agents, Northern European buyers are back buying homes in The Canaries, following a four year absence.
Spanish Property Insight reports that British, German, and Scandinavian buyers made up 20 per cent of the market in the last year 18 months.
"Resurging demand is being driven by stronger economies in the North coupled with lower property prices in The Canaries", Spain property blogger Mark Stucklin said.
Homes located along the beachfront and priced between £100,000 and £110,000 are in greatest demand, particularly in Las Canteras, Mesa y Lopez, Arenales, Triana and Siete Palmas – areas which have witnessed significant property price falls and now offer superb value for money holiday home deals.
Various Spain property professionals report that more Brits are buying homes in Spain, not justThe Canaries.
Polaris World recently announced plans to start building homes in Murcia again, in order to cater for growing demand from Brits for properties in the local area.
Meanwhile, the number of visits from Brits on viewing tours to Taylor Wimpey's Spanish property developments have rocketed in the past year, with the developer also claiming a rise in sales.
To read our guide on buying in Spain. click here.