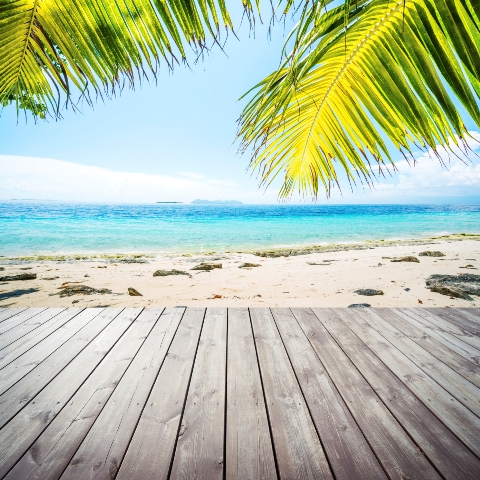 Fashion designer Jade Jagger is set to design a range of new luxurious homes for a development in Mumbai, India, as more Indian developers hire international designers in a bid to attract wealthy property purchasers.

Jade, the 39-year-old daughter of Rolling Stones lead singer Mick Jagger, has already designed homes in Morocco, properties in Turkey and apartments in New York - The Jade condominiums.

Jagger has teamed up with London-based design firm Yoo Design Studio, with a view to designing more properties around the world.

"India is a great opportunity for us," John Hitchcox, chairman of Yoo Design Studio, told Gulf News. "We are now living in this mass celebrity world. People are looking for more and more identity. There is a tendency for them to want to identify with how others live and their lifestyles."

The Mumbai-based residential development, called Fiorenza, will feature four towers, with the tallest comprising four-bedroom apartments, duplexes and sky villas with their own elevator and private swimming pools.

Homes in the project, earmarked for completion in 2014, command an asking price of around £165 per square foot, according to a report from Edelweiss Securities.