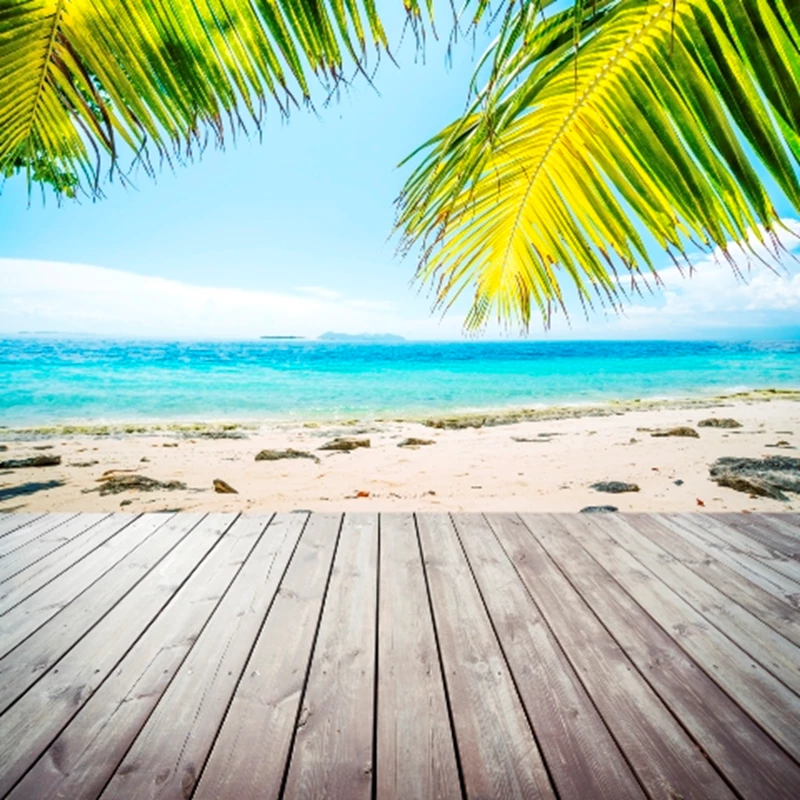 Property investors are continuing to show an interest in buying property in Qatar following the country's successful World Cup 2022 bid, according to a leading Qatar property agent.

Since FIFA's announcement of the World Cup bid last December, Coreo, one of the largest estate agents in Qatar, has reported 75 per cent growth in online search engine inquiries for Qatar real estate related keywords. There was also 25 per cent growth in the number of people who searched for 'The Pearl', the country's flagship luxury property development.

Although many investors were cautious about Qatar property investments in 2009 and 2010 owing to global recession, now, with Qatar having won the 2022 World Cup bid, Qatar is on the global stage and investor confidence is high, according to Coreo CEO, Khalifa al-Misnad.

"Several residents are planning to stay in Qatar for the next decade to participate in Qatar's growth, and are eagerly seeking to purchase property to build equity, contrary to continuing to rent. Further, there has been increased interest for property in the market and prices remain stable until the demands are met," al-Misnad said.