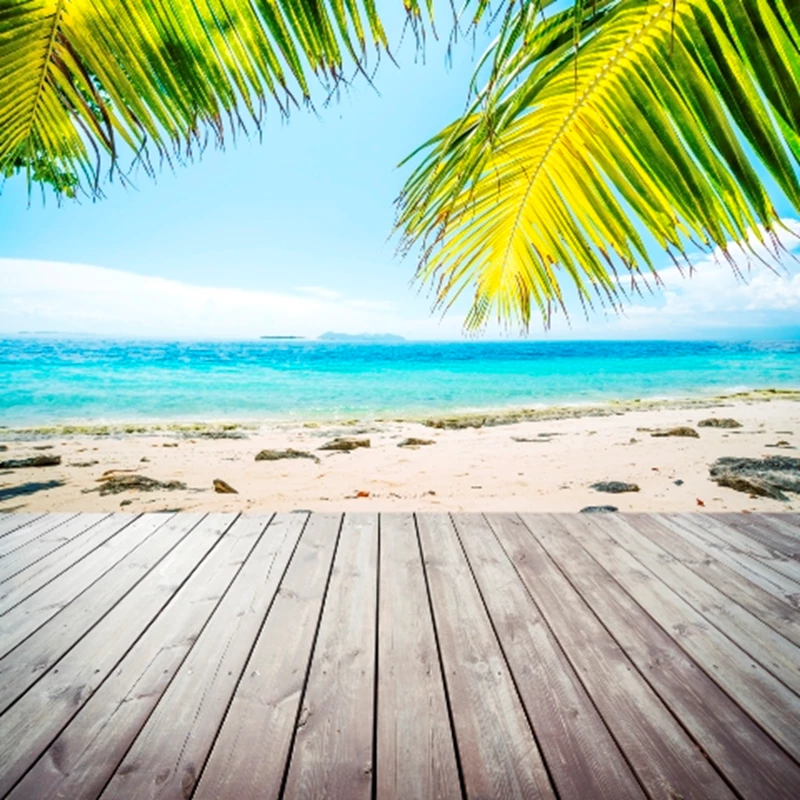 A senior member of the Cypriot government wants to see the Cyprus property market improve its image on the international stage by resolving the title deed fiasco which has damaged the island's reputation and deterred some people from buying a holiday home in Cyprus.
Cyprus Interior Minister Neoclis Sylikiotis wants more people to view the Cyprus property sector as a good place to invest their money. Cyprus property sales have fallen in the past three years, particularly to foreigners, deterred partly because many people who have already bought homes in Cyprus are still waiting on their title deeds – in some cases up to 10 years after purchase.
Sylikiotis told the public: "This matter has, not without reason, challenged Cyprus real estate in recent years.
"With the enactment of new laws, the burden of responsibility will shift to the shoulders of us all; the relevant town planning and building authorities, local authorities, business development, engineering consultants and buyers alike, for preparing and submitting all necessary documents for transfer of deeds."
To read our guide to buying a property in Cyprus, click here