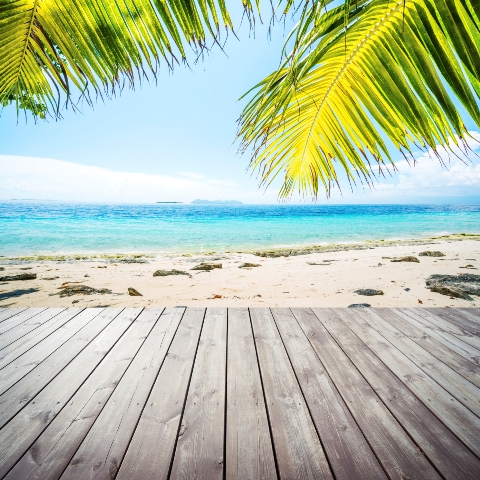 The price of property in New Zealand's largest city increased marginally in January, despite lower than usual transaction levels and listings, according data released by New Zealand property agency Barfoot & Thompson.

The average price of a home in Auckland sold by the company increased by 2.1 per cent to an average of $515,693 (£244,000) in January compared to the corresponding month in 2010.

"January's sales were consistent with the pattern for the last quarter of last year," said managing director Peter Thompson. "It's very much a case of the new year starting the same as the old one."

Barfoot said it sold 563 homes in Auckland in January, down 3.4 per cent compared to January 2010, and five per cent lower than the average monthly turnover for 2010.

There were 896 Auckland property listings last month, down 25 per cent compared to January last year although higher than December's 737 - the lowest monthly tally in over 10 years.

ASB Institutional economist Chris Tennent-Brown told the press: "The market remains weak, with turnover low relative to the amount of listings on the market.

"We expect the caution shown by households in late 2010 will continue this year." he added.