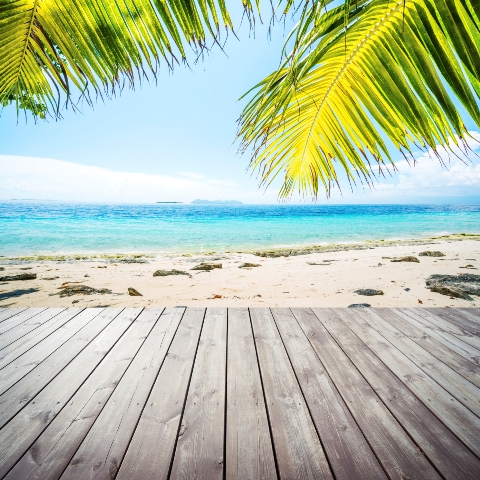 The average price of a home in Florida fell by 7.7 per cent in September compared to the corresponding month last year, presenting prospective purchasers with even cheaper homes in the Sunshine State, according to a new report from analytics firm CoreLogic.

The decline in Florida property prices were among the greatest in the whole country, with average USA property prices depreciating by just 2.79 per cent during the same period.

The Florida property market has been hard hit by the global economic slowdown, with prices falling by up to 70 per cent across some parts of the state. Homes in Florida can now be purchased from around £30,000, as a consequence of the recent downturn.

However, there are mounting signs that the market is starting to improve, thanks to growing demand.

The results of a survey carried out by the National Association of Realtors were released last week showing that the Florida property market is now attracting greater interest from more overseas buyers, including many Brits and Canadians.

But a lack of mortgage finance continues to hold back the Florida housing industry, with a growing percentage of buyers now paying for properties with cash and no home loan.